Arctic Data Intelligence and Supercomputing Ecosystem in Kainuu (AIKA DIH)

Description:
- AIKA Digital Innovation Hub is located in Kainuu region in Finland and is coordinated by Kajaani University of Applied Sciences (CEMIS centre) and CSC - IT CENTER FOR SCIENCE LTD.
- AIKA DIH helps companies of Kainuu region in tackling digital challenges (especially AI, HPC, data analytics and digital transformation)
.
Sectoral coverage: The operations of AIKA DIH focus especially on the following sectors: ICT, mining, forestry, sports and wellbeing, energy, hospitality., cleantech & bioeconomy.
Technological focus: Measurement technologies Gamification and advanced simulation tecniques (3D, VR, AR) Data analytics and high performance computing Circular economy of mining industry and bioeconomy.
Customer types: SMEs ( ICT, forestry, sports and wellbeing, hospitality and other industries) Start-up companies Large companies (mining, energy) Municipalities of Kainuu City of Kajaani.
Service Offering:
1. Test before invest services:
- Compute and analyze services for researchers ,
- VR/AR/XR development services,
- Analysis and testing services of CEMIS centre (https://www.cemis.fi/en/services/)
2. Support to find investment
- Funding services of Regional Council of Kainuu
- Advisory services of Kainuu Entrepreneurs
- Business Development services of CEMIS
3. Innovation Ecosystem and Networking
- Networking services under Innovation ecosystem contract of Kajaani region
- Arctic HPC ecosystem services
- Social Friday events in Kainuu (Business Kainuu)
- Project consortium building services related to digital technologies
- AIKA webinars, seminars and workshops
.
In terms of cooperation with other Hubs, we look for:
GEOGRAPHICAL PROXIMITY:
Not important
SIMILAR TECHNOLOGICAL FOCUS:
Important
COMPLEMENTARY SERVICE OFFERING:
Important
SIMILAR SECTORAL COVERAGE:
Important
OTHER RELEVANT ASPECTS:
We are open for collaboration
YOUR NEED IN ONE SENTENCE:
We are looking for ways to start the cross-border collaboration between DIHs
NAMES OF THE HUBS YOU WOULD LIKE TO MEET:
We are looking for ways to start the cross-border collaboration between DIHs
Delegate 1: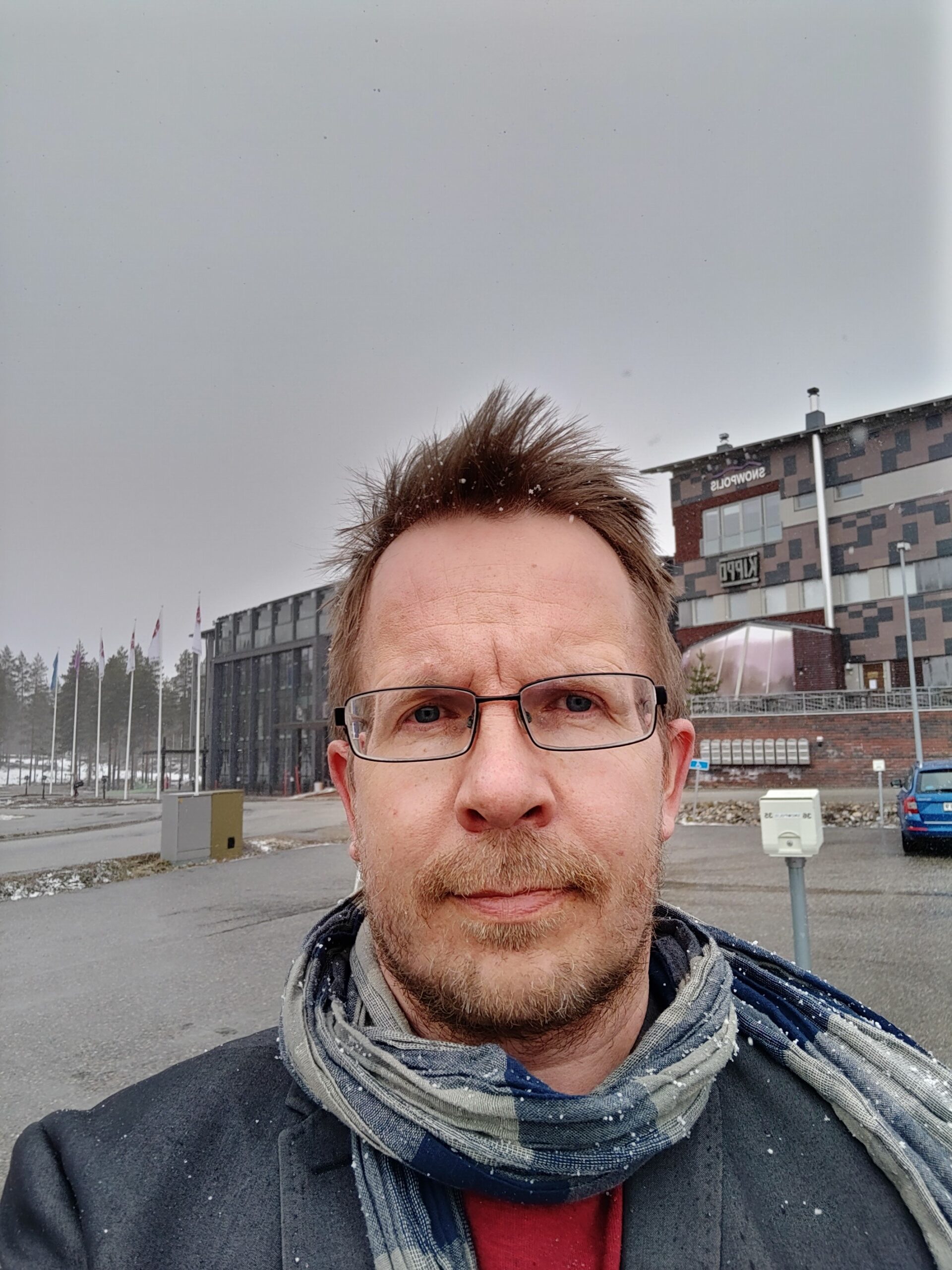 >
Dr. Marko Jäntti

Delegate 2: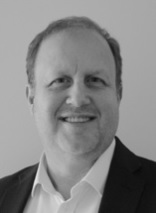 >
Dr. Anas Al Natsheh