Asturias Digital Innovation Hub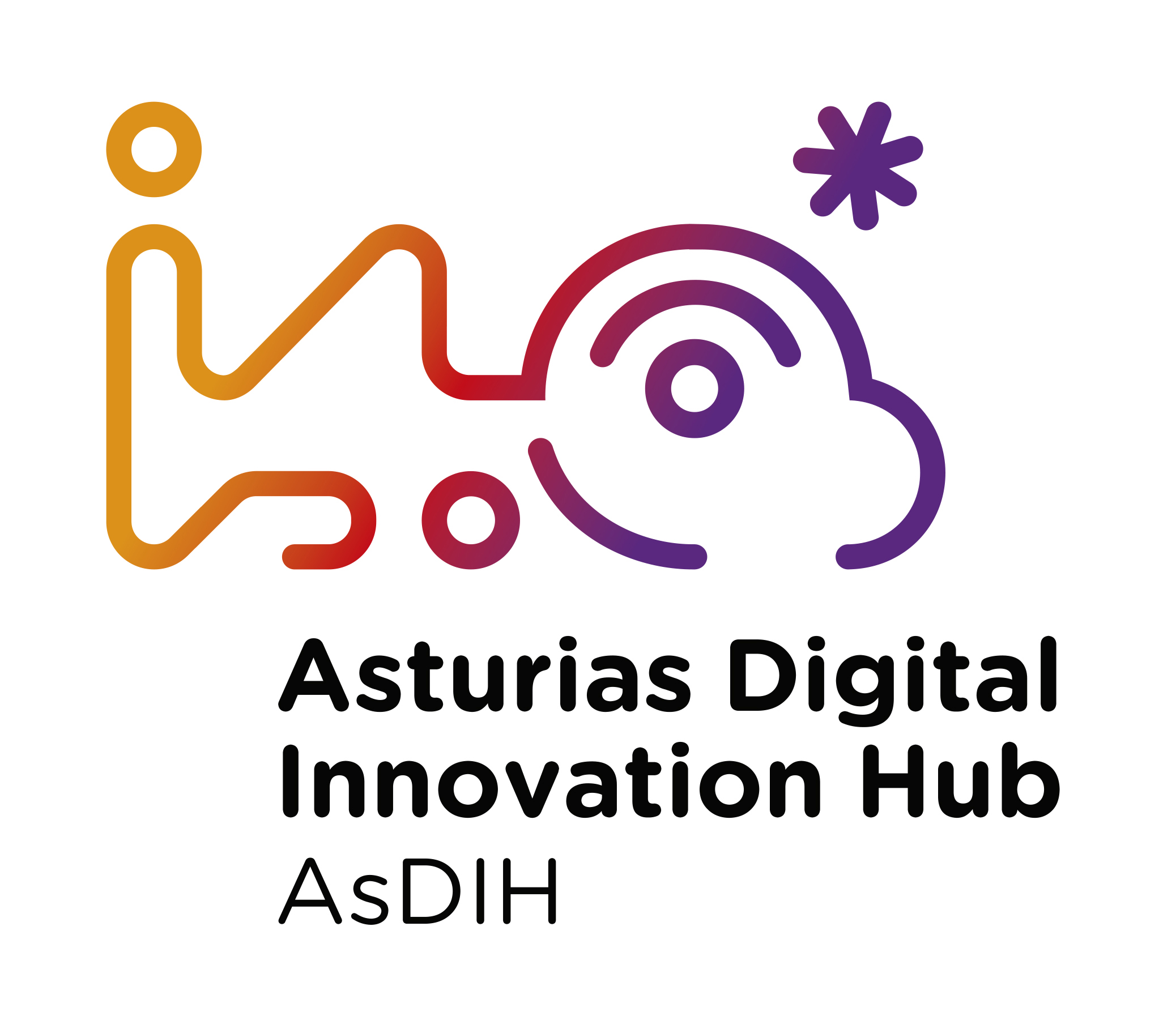 Description:
Asturias Digital Innovation Hub (AsDIH) is the single proposal from Asturias (North coast of Spain) involving 10 partners representing all the relevant regional stakeholders (competence centers, clusters, business association, incubation center, regional development agency) . Under the coordination of the Economic Development Agency of the Principality of Asturias, its design responds to a comprehensive analysis of the digitalisation needs of the regional business fabric, together with a thorough identification of the digital transformation capacities within the territory.
GOALS: strengthen the competitiveness of regional economy by stimulating a rapid increase in the digital maturity of enterprises in Asturias, with a focus on industrial SMEs, enabled by the technological strengths of the region's in the areas of additive manufacturing, data analysis, sensory and artificial vision, fully aligned with the Smart Specialization Strategy of Asturias.
.
Sectoral coverage: Manufacturing (metal industries, agrifood, process industry- chemicals, cement, energy, etc.).
Technological focus: Additive manufacturing Sensors & Vision Processing Systems Virtual Reality Big data Artificial Intelligence & Decision support .
Customer types: Manufacturing companies.
Service Offering:
Test before invest: Technology advisory, Technical feasibility analysis, Proof of concept
Training: Basic skills for specialization, personalized training for technology transfer
Access to funding: dissemination and advice on public funding, Access to private funding
Networking events: workshops, ...
.
In terms of cooperation with other Hubs, we look for:
GEOGRAPHICAL PROXIMITY:
Important
SIMILAR TECHNOLOGICAL FOCUS:
Not important
COMPLEMENTARY SERVICE OFFERING:
Important
SIMILAR SECTORAL COVERAGE:
Important
OTHER RELEVANT ASPECTS:
Complementary technological focus
YOUR NEED IN ONE SENTENCE:
Meet DIHs that have tested their services, exchange experiences
NAMES OF THE HUBS YOU WOULD LIKE TO MEET:
Meet DIHs that have tested their services, exchange experiences
Delegate 1: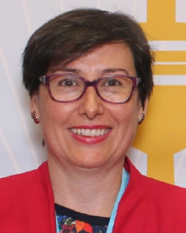 >
Clara García

Delegate 2:
>