Blue European Digital Innovation Hub (Bluedih)

Description:
Bluedih is established around complementing partners from the geographical area of Dalmatia, covering its four counties: Split-Dalmatia county, Zadar county, Šibenik-Knin County and Dubrovnik-Neretva county. Bluedih is formed around HEIs, high-technology incubator, business support organizations, local development agency and non-profit organizations of which one is the digital innovation center and a partner in Enterprise Europe Network.
Bluedih's mission is to bring high-performance computing and artificial intelligence closer to regional companies in the blue-green sector to increase their growth potential and competitiveness. The objective of Bluedih is to upgrade and consolidate the partner's existing activities to provide a broad range of specialized services to SMEs, midcaps, and public institutions in innovation and digital transformation.
.
Sectoral coverage: Blue economy, Fisheries, Naval architecture, Tourism and agriculture, Renewable energy..
Technological focus: Artificial Intelligence, High-Performance Computing, CPS and IoT, Big data, Data Analytics, Robotics, Software systems. .
Customer types: SMEs (typical), mid-caps, researchers, public sector..
Service Offering:
Test before invest: Readiness, Digital Maturity and Lifecycle Advisory services, Small-scale digitalization demonstration, Proof of Digital Concept, Tailored R&D, Knowledge and Technology Transfer, Technical advisory and mentoring.
Skills and Training: Innovation and Digital Management Assessment, One-day trainings, Workshops, Bootcamps, Short-term Courses
Support to find investments: Investment readiness assessment, Advisory and Mentoring, Representation and project development
Networking and access to innovation ecosystems: Brokerage services, Company mission and study visits, Ecosystem learning
.
In terms of cooperation with other Hubs, we look for:
GEOGRAPHICAL PROXIMITY:
Not important
SIMILAR TECHNOLOGICAL FOCUS:
Important
COMPLEMENTARY SERVICE OFFERING:
Important
SIMILAR SECTORAL COVERAGE:
Neither
OTHER RELEVANT ASPECTS:
None
YOUR NEED IN ONE SENTENCE:
Bluedih aims to establish connections with other DIHs to strengthen its own practices through exchange of know-how and experiences in provision of services
NAMES OF THE HUBS YOU WOULD LIKE TO MEET:
Bluedih aims to establish connections with other DIHs to strengthen its own practices through exchange of know-how and experiences in provision of services
Delegate 1: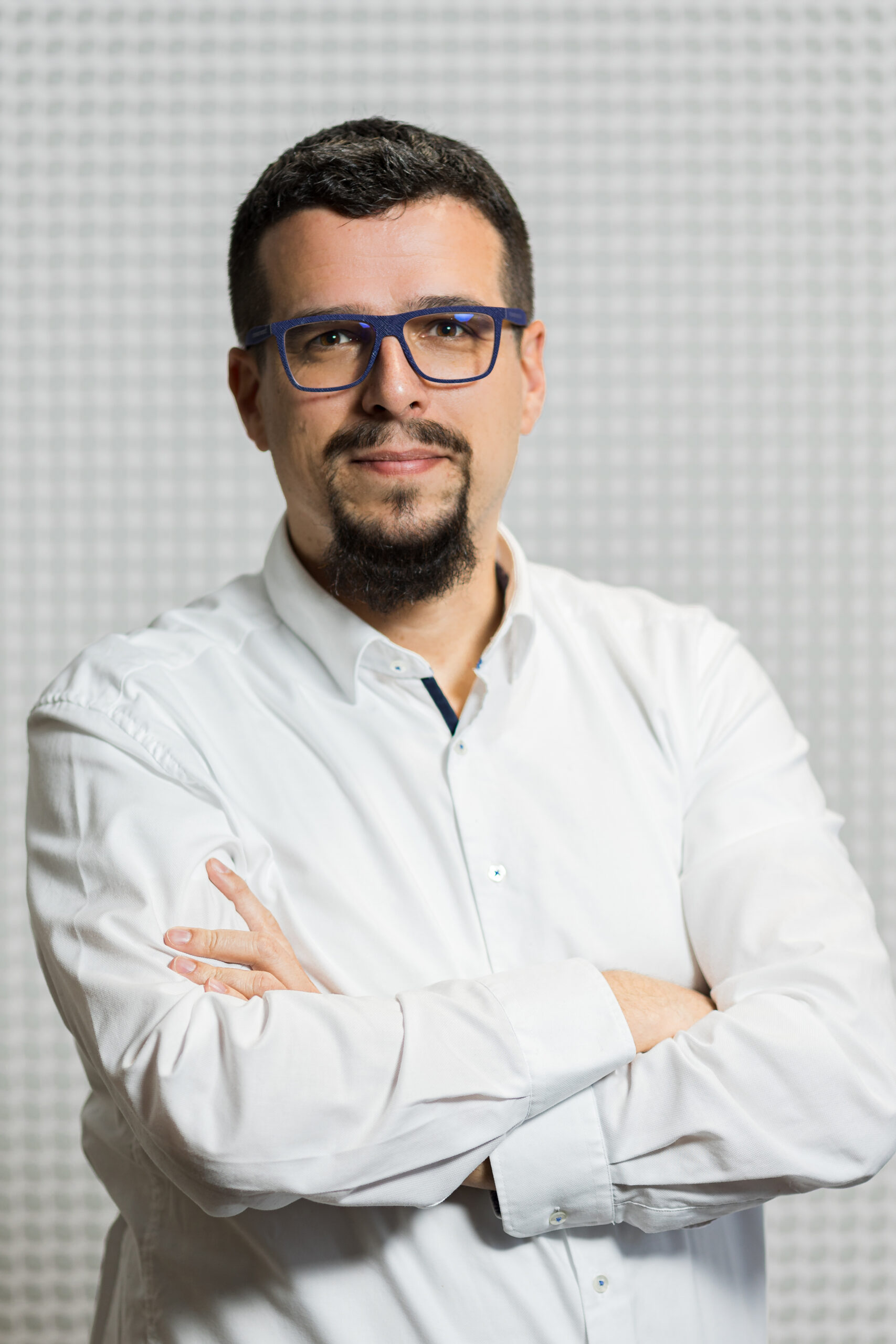 >
Nikola Balić

Delegate 2: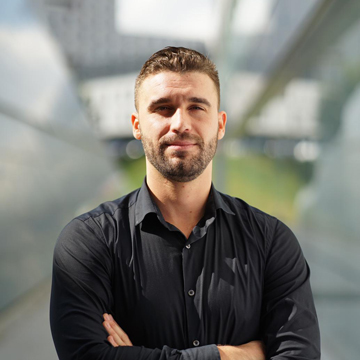 >
Nikola Bejo