CeADAR, Ireland's Centre for Applied AI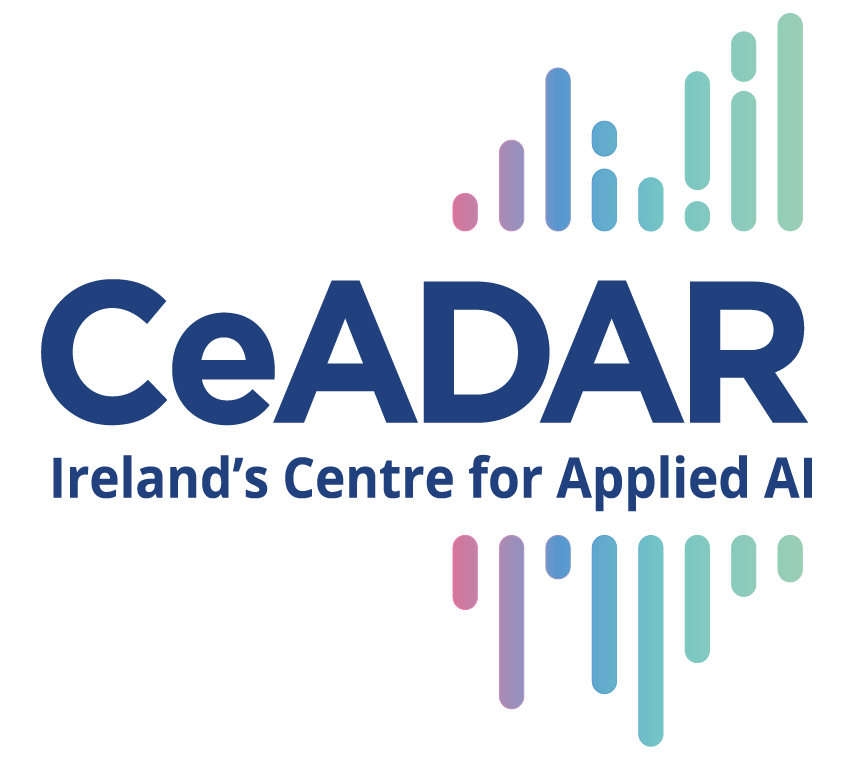 Description:
CeADAR is the National Centre for Applied Artificial Intelligence and European Digital Innovation Hub in Ireland. Funded by the Irish Government, CeADAR has more than 90 member companies across a wide span of industries and has been recently selected by the European Commission to be a designated European Digital innovation Hub in AI. The primary work of the Centre is on cutting-edge applied research, and developing and deploying industry prototypes and solutions to companies. CeADAR is also very active in European research projects, spinouts, industry upskilling and has its own high-performance computing infrastructure.
.
Sectoral coverage: Renewable Energy & Energy Efficiency Advanced Manufacturing Cybersecurity FinTech IOT AI for Earth Observation Agritech Health Smart Cities Food Robotics/drones Advanced Computing Air Pollution & environmental Sustainable Forestry Biodiversity Media/ArtsLegalTech Marketing Retail Logistics.
Technological focus: Deep learning Reinforcement Learning Data Visualisation Big Data Blockchain Explainable AI: XAI Recommender Systems Computer Vision/Image Analytics Predictive Analytics NLP/Text Analytics Audio Analytics Real Time Streaming Analytics Time Series Analysis Data Mining Data Warehousing and management Edge-Cloud Continuum Sustainability for AI.
Customer types: CeADAR serves both public and private entities, including SMEs, large companies and multinational corporations. .
Service Offering:
Since 2013, CeADAR has been Ireland's National Technology Centre for AI, delivering AI services and supports to an ecosystem of over 1200 clients (SMEs, mid-caps, public sector), via 300+ collaborative projects across four Pillars: Test-before-Invest, Skills and Training, Support to find Investment, and Ecosystem & Networking. CeADAR is a leading DIH in AI; it holds BDVA/DAIRO Gold i-Space accreditation, contributes to international, national and EU Expert Groups in AI, and is a key actor in major DIH projects e.g. EUHubs4Data and DIH-World. CeADAR has strong links with AI DIHs across Europe and looks forward to more collaboration. EDIH selection would enable: · More Test-before-Invest (TBI) services to more clients · Cross-EDIH TBI partnership and contributions to DTA · TBI using DEP TEFs, Data Spaces and AI-on-demand · Transition from ad-hoc AI training to a comprehensive AI Academy, offering a range of excellent skills and training to meet industry needs · Collaboration with NovaUCD in new Supports to Find Investment that prepare clients for investment by Venture Capital, support access to national and EU funds, and stimulate in-ecosystem investment · Expansion of our Ecosystem across Europe · Partnerships with SME and business networks, to act as conduits to the EDIH and to offer EDIH services to members CeADAR as an EDIH will contribute to policy, including Europe Fit for the Digital Age, the Digital Compass, and the Green Deal. Full use will be made of EEN, Startup Europe, The EIC, Digital Europe TEFs, Data Spaces and AI-on-demand, as well the DTA and the EDIH network. CeADAR is 'ready to go' – core services are already active, mature governance and legal frameworks are in place since 2013, and we have excellent networks. EDIH nomination will increase our already-impressive KPIs, including number of clients, amounts of investment triggered and collaborations with other EDIHs.
.
In terms of cooperation with other Hubs, we look for:
GEOGRAPHICAL PROXIMITY:
Not important
SIMILAR TECHNOLOGICAL FOCUS:
Not important
COMPLEMENTARY SERVICE OFFERING:
Not important
SIMILAR SECTORAL COVERAGE:
Not important
OTHER RELEVANT ASPECTS:
Not important
YOUR NEED IN ONE SENTENCE:
New opportunities for growth and learning
NAMES OF THE HUBS YOU WOULD LIKE TO MEET:
New opportunities for growth and learning
Delegate 1: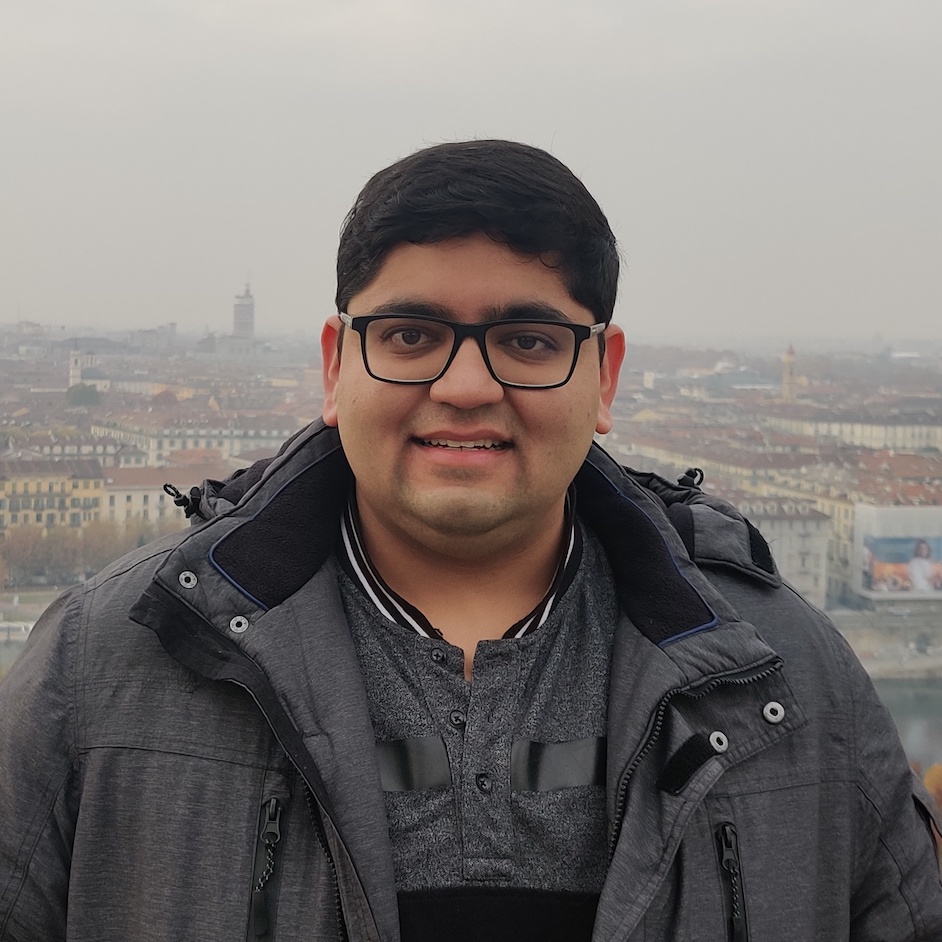 >
Aditya Grover

Delegate 2:
>