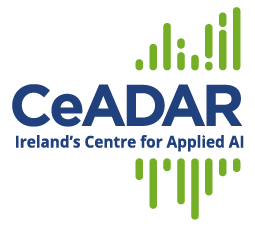 Description:
CeADAR is the National Centre for Applied Artificial Intelligence. Funded by the Irish Government, CeADAR has more than 90 member companies across a wide span of industries and is one of 30 Digital Innovation Hubs across the EU focused on delivering AI services to industry. The primary work of the Centre is on cutting-edge applied research, and developing and deploying industry prototypes and solutions to companies. CeADAR is also very active in European research projects, spinouts, industry upskilling and has its own high-performance computing infrastructure
.
Sectoral coverage: Main sectors: Renewable Energy & Energy Efficiency Advanced Manufacturing Cybersecurity FinTech IOT AI for Earth Observation Agritech Health Smart Cities Food Robotics/drones Advanced Computing Air Pollution & environmental Sustainable Forestry Biodiversity Media/ArtsLegalTech Marketing Retail Logistics.
Technological focus: "CeADAR: Machine Learning deep learning Reinforcement Learning Data Visualisation Big Data Blockchain explainable AI: XAI Recommender Systems Computer Vision/Image Analytics Predictive Analytics NLP/Text Analytics Audio Analytics Real Time Streaming Analytics Time Series Analysis Data Mining Data Warehousing and management.
Customer types: All, SMEs and multinational companies. We have 57 SME members - We complete about 60 projects a year, 2/3 of which are with SMEs - Since Jan 2021 we have had 72 project engagements with SMEs (Projects funded and in the pipeline).
Service Offering:
- Test before invest
- Innovation ecosystem and networking
- Skills and training, both in-company and general training
.
In terms of cooperation with other Hubs, we look for:
GEOGRAPHICAL PROXIMITY:
Not important
SIMILAR TECHNOLOGICAL FOCUS:
Not important
COMPLEMENTARY SERVICE OFFERING:
Not important
SIMILAR SECTORAL COVERAGE:
Not important
OTHER RELEVANT ASPECTS:
None
YOUR NEED IN ONE SENTENCE:
Collaboration to foster synergies
NAMES OF THE HUBS YOU WOULD LIKE TO MEET:
Collaboration to foster synergies
Delegate 1: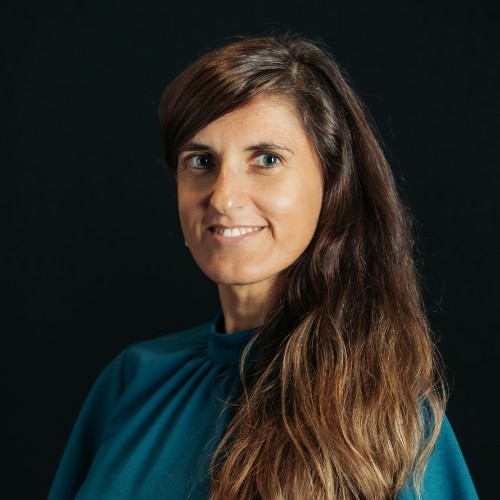 >
Julia Palma

Delegate 2:
>