Digital Hub Logistics Dortmund (Digital Hub Management GmbH formerly ECM)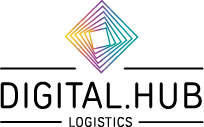 Description:
The Digital Hub Logistics in Dortmund is the facilitator of a unique ecosystem for the digital transformation of logistics. It has made it it's mission to bring together partners from science, business and society in order to support the development and faster dissemination of innovative products and processes. It's central position in close proximity to the Technical University of Dortmund and various research centres provides optimal prerequisites for the collaborative offer of various support services for small and medium sized companies, start-ups and corporates alike.
.
Sectoral coverage: To not leave the high expertise and competences within logistics and IT that are concentrated in the Ruhr region unused, the Digital Hub Logistics acts as an entity that groups several legal entities under its umbrella. .
Technological focus: Logistics & IT.
Customer types: SME from the local Region. .
Service Offering:
Innovation Ecosystem & Networking
One-on-one match making
Technology or domain focus groups
Technology scouting for SMEs
Networking and knowledge transfer events
.
In terms of cooperation with other Hubs, we look for:
GEOGRAPHICAL PROXIMITY:
Not important
SIMILAR TECHNOLOGICAL FOCUS:
Not important
COMPLEMENTARY SERVICE OFFERING:
Not important
SIMILAR SECTORAL COVERAGE:
Not important
OTHER RELEVANT ASPECTS:
-
YOUR NEED IN ONE SENTENCE:
-
NAMES OF THE HUBS YOU WOULD LIKE TO MEET:
-
Delegate 1: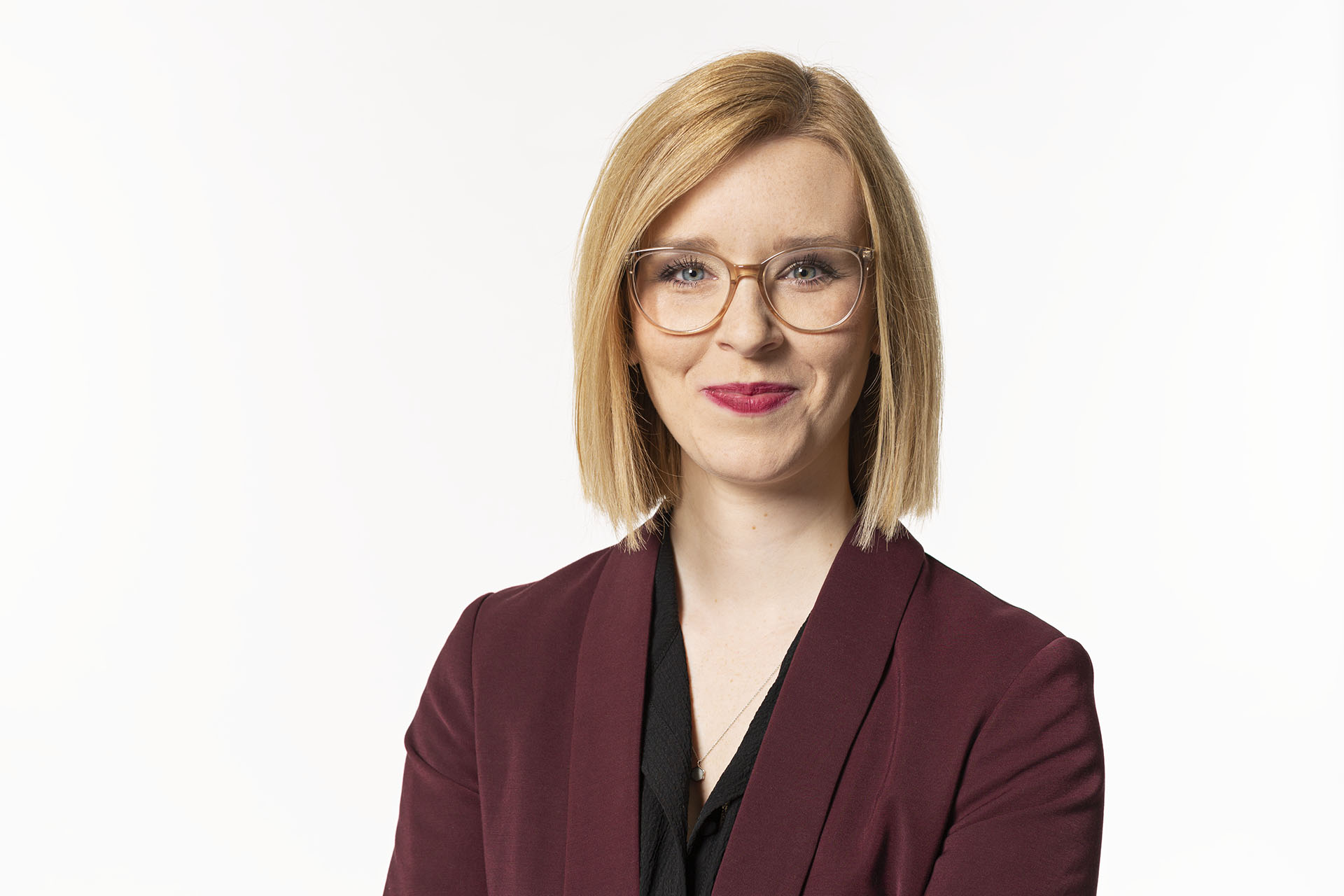 >
Karina Kampert

Delegate 2:
>