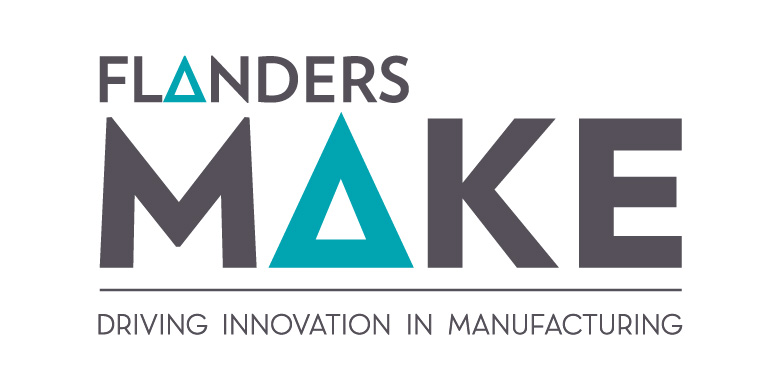 Description:
DIGITALIS - the EDIH for the manufacturing industry in Flanders and beyond.
Support manufacturing SMEs with their digitalisation by providing training, testing facilities, innovation support, networking and access to financial means.
.
Sectoral coverage: Manufacturing SMEs in different sectors (machine building, automotive, food, pharma, ...).
Technological focus: Connected systems – IIoT, 5G Artificial Intelligence - AR/VR, Digital Twins, AI enhanced robotics (collaboration with the Belgian AI hub) Cybersecurity – industrial security, personal data protection Photonics –smart sensors, laser-based manufacturing, camera's, imaging systems, optical components.
Customer types: SME's in the manufacturing industry. Most typical customers are manufacturing companies producing discrete products.
Service Offering:
Testing – manufacturing SMEs will be offered access to the DIGITALIS infrastructures to be able to test new digital shop floor technologies before implementing them
Providing training related to digital skills – DIGITALIS will train and upskill the workforce in manufacturing companies. To fully deploy the benefits of digitalisation different trainings will be offered for different levels in the organisation (shop floor people as well management, engineering, support)
Support to find the necessary financial means – we will help manufacturing SMEs to define the funds needed for the digital transition and in finding the most suitable financial means for the digital projects to fast-track the implementation at the SMEs
Ecosystem – we will enhance peer to peer learning both regional and on a European level and connect technology suppliers with end user SMEs to expand the digital ecosystem
.
In terms of cooperation with other Hubs, we look for:
GEOGRAPHICAL PROXIMITY:
Not important
SIMILAR TECHNOLOGICAL FOCUS:
Important
COMPLEMENTARY SERVICE OFFERING:
Important
SIMILAR SECTORAL COVERAGE:
Not important
OTHER RELEVANT ASPECTS:
Complementarity in service offering/technology
YOUR NEED IN ONE SENTENCE:
The willingness and opennes to collaborate. Complementarity. A real need to collaborate.
NAMES OF THE HUBS YOU WOULD LIKE TO MEET:
The willingness and opennes to collaborate. Complementarity. A real need to collaborate.
Delegate 1: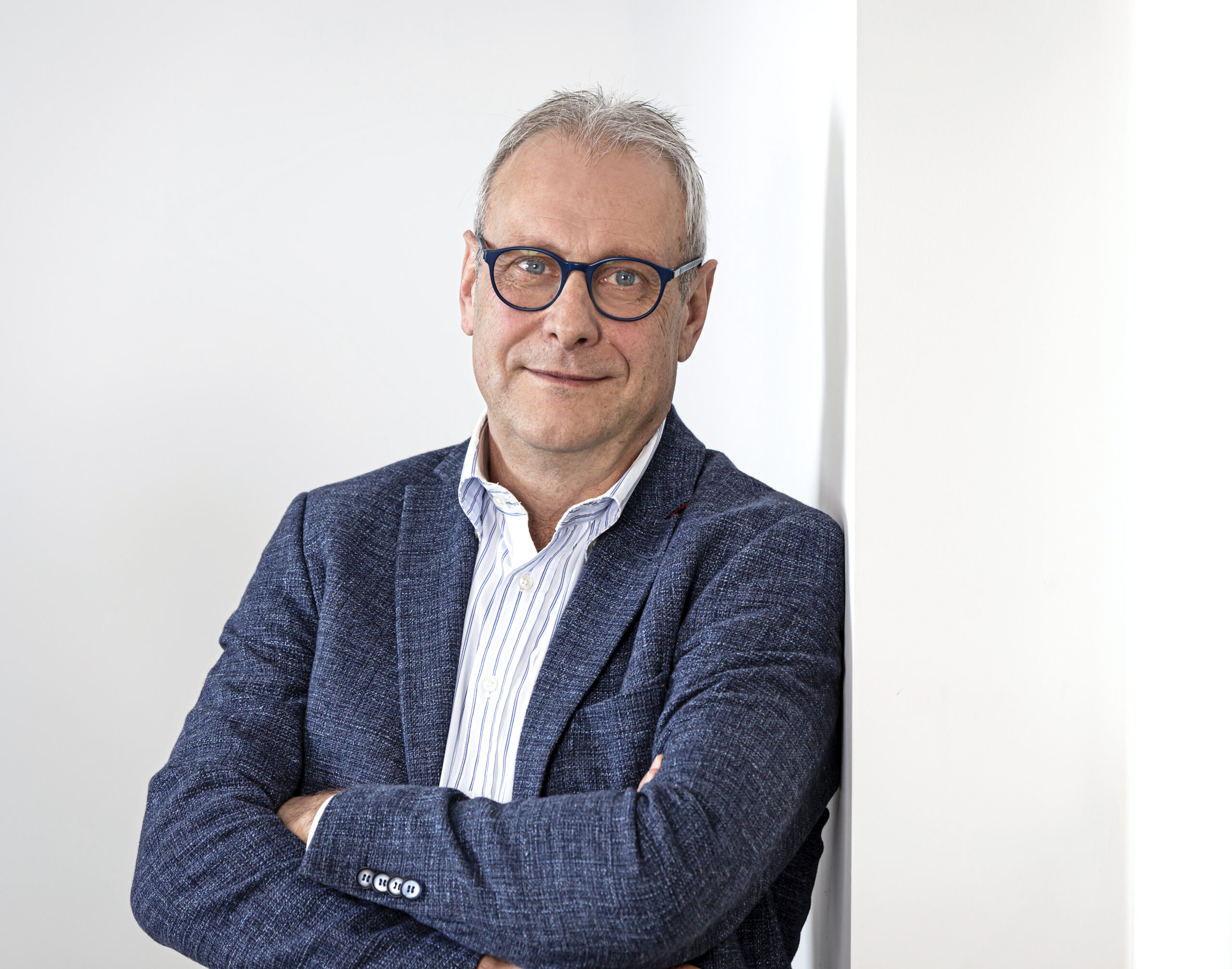 >
Ger van den Kerkhof
ger.vandenkerkhof@flandersmake.be
Delegate 2:
>