Description:
HelFiHub goal is to promote the use of open-source tools/APIs provided by FIWARE and are supported by a vibrant community of developers and evangelists
HelFiHub supports tech SMEs and end-users in co-designing, co-developing, piloting and validating smart solutions.
.
Sectoral coverage: Agrifood: HelFiHub offers a test-before-invest IoT solution while it further builds upon it hardware and software modules that meet our real economy needs. Industry: After field surveys and infrastructure analyses, HelFiHuB integrates traditional industrial systems (SCADA, PLCs) to IoT-powered implementations providing plant operators and tech-providers with user-friendly interfaces for accelerated data-analysis. Energy: FIWARE-backed products and solutions interoperate with AI predictions to offer RES potential production. Infrastructure: Training and hands-on practices for custom designing and engineering of inter-operable platforms with various southbound agents and northbound interfaces that cover smart motorways, parks and cities among others. .
Technological focus: IoT Data Lakes Data Spaces Edge Computing AI-powered solutions.
Customer types: Private entities and Public Organizations food producers/processors, construction companies, plant operators, integrators, research institutes, universities, public authorities (EC, state, regions, municipalities) .
Service Offering:
technology and adoption services including test before invest, validation and certification; business services (access to funding, business development); training; eco-system building;
.
In terms of cooperation with other Hubs, we look for:
GEOGRAPHICAL PROXIMITY:
Not important
SIMILAR TECHNOLOGICAL FOCUS:
Important
COMPLEMENTARY SERVICE OFFERING:
Not important
SIMILAR SECTORAL COVERAGE:
Not important
OTHER RELEVANT ASPECTS:
to focus on interoperability and ideally on open-source implementations,
YOUR NEED IN ONE SENTENCE:
from DIHs that consider themselves as successful i would welcome their methodology on reaching their market and the resources for this
NAMES OF THE HUBS YOU WOULD LIKE TO MEET:
from DIHs that consider themselves as successful i would welcome their methodology on reaching their market and the resources for this
Delegate 1: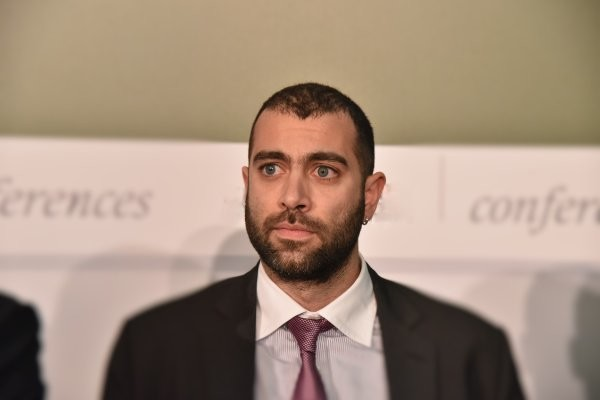 >
Theocharis (Harris) Moysiadis

Delegate 2:

>
Ioanna Frentzou