Oceanopolis, www.dihoceanopolis.com
Description:
National DIH and EDIH candidate for ocean and costal technologies and smart costal regions
Building on existing costal regional ecosystem of academia, business clusters, buisness associations, digital testlabs, incubators,
.
Sectoral coverage: Coastal and ocean regions of Norway from Oslo to the russian border in the North. Supported by the regional authorities. Covers existing and emerging ocean industries and smart coastal cities and regions..
Technological focus: Industri 4.0 AI HPC Cyber security Digital competence.
Customer types: SMB, costal cities and regions. Public sector..
Service Offering:
Digital business development and support to find partners and investment for increased use of digital tools
Free coaching support to develop a digital plan
Access to digital test before invest labs and centers
Access to HPC and AI assistance
Innovation ecosystem - Incubators
Skills and training
Access to finance
.
In terms of cooperation with other Hubs, we look for:
GEOGRAPHICAL PROXIMITY:
Not important
SIMILAR TECHNOLOGICAL FOCUS:
Important
COMPLEMENTARY SERVICE OFFERING:
Important
SIMILAR SECTORAL COVERAGE:
Not important
OTHER RELEVANT ASPECTS:
Interested in finding partners for applications, HE and DEP
YOUR NEED IN ONE SENTENCE:
Interested in partnering in a DTA sub network for ocean and coastal development by increased use of digital tools
NAMES OF THE HUBS YOU WOULD LIKE TO MEET:
Interested in partnering in a DTA sub network for ocean and coastal development by increased use of digital tools
Delegate 1: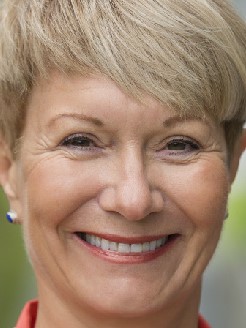 >
Anne Grete Ellingsen

Delegate 2: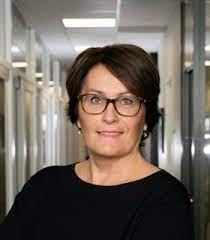 >
Siren Neset
Siren M. Neset