ICT Spring /Digital Supply Chain Europe summit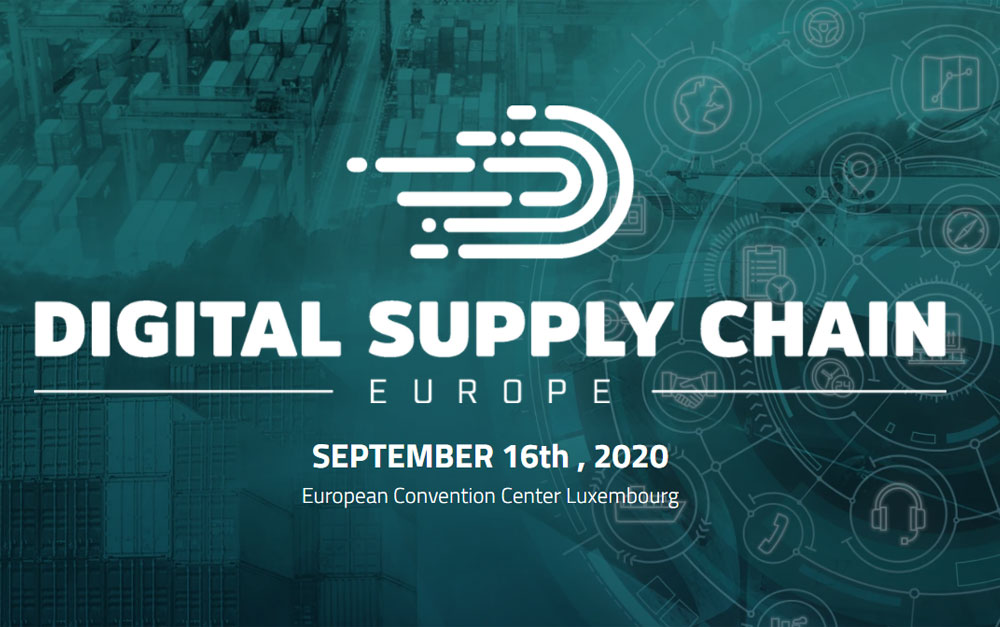 Digital Supply Chain Europe is the new international event dedicated to understanding the biggest challenges of the supply chain & logistics sector. Focus on the impacts of digital and data management, this summit will invite forward-thinking companies to talk about their latest innovations, developments and strategies to improve the value chain.
The event will take place in conjunction with ICT Spring and will give the participants the opportunity to connect with key players, go in depth with essential trends related to logistics and supply chain developments as well interact with companies moving forwards to improve the industry.