WIDENING DIGITAL INNOVATION HUBS
WIDENING DIGITAL INNOVATION HUBS
DIH-World aims to harmonise and widen the landscape of European DIHs across all of Europe to address the "digital innovation hubs divide".
DIH-World aims to accelerate the uptake of advanced digital technologies by European manufacturing SMEs in all sectors by supporting them in building sustainable competitive advantages and reaching global markets. DIH-World strengthens the capacities of regional DIHs, particularly in underrepresented regions across Europe.
As intermediaries of successful local SME digital transformation, DIH-World aims at providing DIHs, access to harmonised tools, well proven technologies, effective methodologies, sound knowledge, smart investment sources, rich training assets and overall a vibrant innovation environment.
The final aim is to accelerate the matureness of DIHs and the development of their collaboration capabilities, and avoid a DIH divide due to lack of access to technologies, skills, networks, investment and infrastructures with special emphasis in underrepresented regions; so they can capitalise and leverage on the European DIHs Networks their resources and facilities for the benefit of their local SMEs.
FIRST OPEN CALL CLOSED!
The DIH-World project consortium will  launch its second open call on 2022. Stay tuned!
Date: 2021-05-24 to 2021-05-28
Place: Community Days| Online
About: Event intends to disseminate and demonstrate solutions in the area of digital health and well-being in the region of the Madeira island, with Uninova having partnerships with various entities in the region.
Date: 2021-05-27
Place: Community Days | Online
About: The event is bringing together and benefitting manufacturers, ICT vendors, service industry, academia representatives and policy makers. The main areas of the event are: Twin Transition of Industry, smart Technologies, practical Use Cases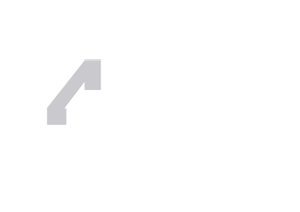 DIH-World is part or I4MS