Great reception of the second DIH-World Open Call from applicants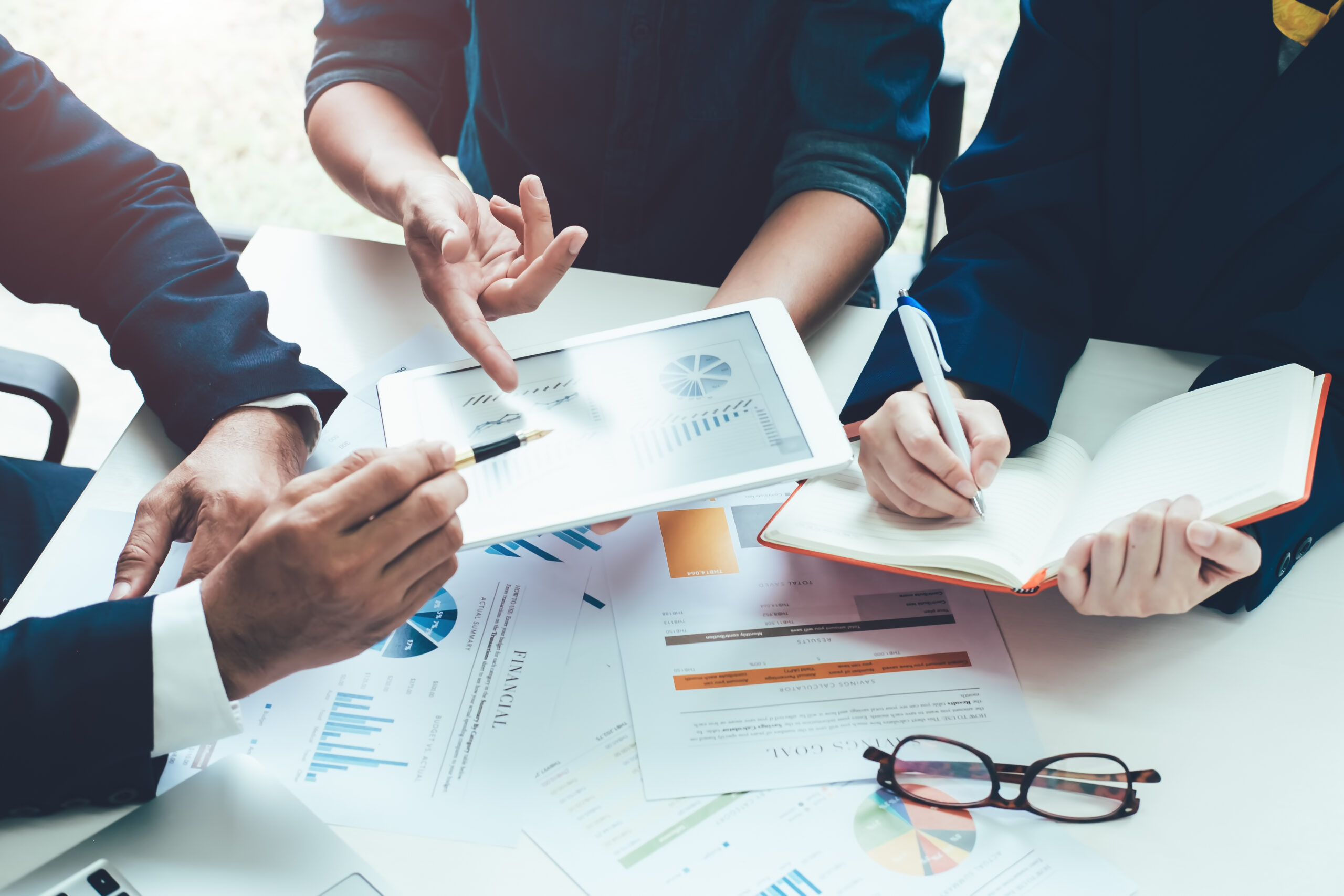 The second open call of the DIH-World Project closed very successfully on June 28th, with a total number of 59 experiment proposals received from 21 countries.
The objective of this call is to support innovative experiments that integrate digital technologies in the processes, products or services of manufacturing SMEs. The evaluation of the proposals received will be carried out this summer.
The evaluation will result in the selection of up to 20 experiments that will join the DIH-World Community and boost the European Digital Innovation Hub landscape with new technologies such as AI, IOT, Big Data, Robotics and so on.
With the achievement of this milestone, the transformation of several manufacturing companies in the textile, logistics, mobility, plastics and electrical sectors will begin this autumn to promote a fair digitalisation across Europe
More information will be shared in our website soon.