JSI, digital transformation for Slovenian SMEs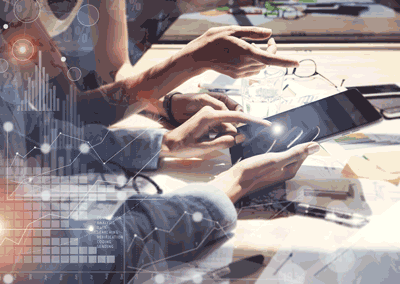 The DIH4JSI. Jožef Stefan Institute (JSI) is the Digital Innovation Hub coordinated by the inner Center for Technology Transfer and Innovation (CTT). JSI is the leading Slovenian scientific research institute, covering a broad spectrum of basic and applied research. "Our objective is to accumulate – and disseminate – the knowledge at the frontiers of natural science and technology, to establish bridges and enable new leaps in technology development to the benefit the economy and the society at large through the pursuit of education, learning, research, and development of technology at the highest international levels of excellence", explains Matej Mrak, their Technology Manager.
JSI is supporting SMEs with helping them with raising awareness of the importance of the (advanced) digital world and also help with the competences that we have in this field. "We help them with the "whole" picture of the digital transformation that would be integrated (and not isolated) with their other activities and part of the overall strategy and market position of the SME", Mrak describes. They proactively visit companies, identify their digital needs, find them technology partners to solve problems, help with IPR protection and access-to-finances.
Being part of DIH-World provides JSI the awareness of the importance of the DIH and digital technologies overall. According to Mrak, "there are also many benefits of networking with other participants within the network. Great benefits are also being up to date with the latest trends and state of the art of the digital world"