New webinar: "DIH Structured collaboration model"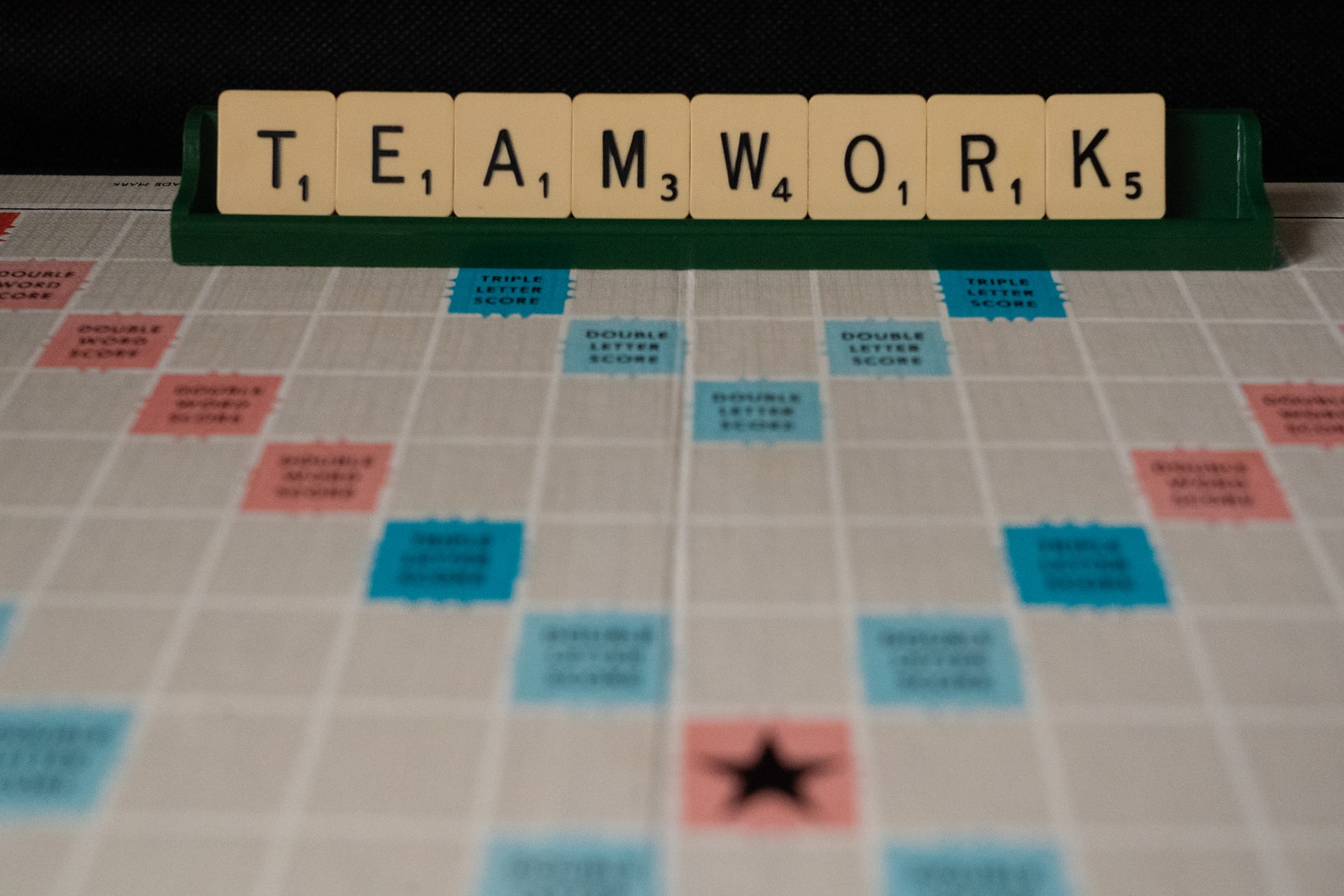 On June 2 a webinar on the "DIH Structured collaboration model", organized by Intellera Consulting as part of the DIH-World project, took place. Its purpose was to build upon a subject which was has been touched on over and over since the inception of the project: collaboration. The event consisted of two parts: one aimed to present possible collaboration scenarios among DIHs and another with the purpose of gathering insights from existing collaboration experiences and drawing up conclusions for future collaborations. The meeting was a success with the participation of around 20 professionals linked to the DIH-World community and also managed to bring to the table some interesting lessons such as the need of a customer-centric approach and mutual support to make collaboration sustainable in the long term.
The event was part of the activities organized in the context of the DIH-World Academy by one of the core partners of the DIH-World project consortia, Intellera Consulting, an Italian firm with experience in DIH activities, that aims to bring its knowledge of the dynamics in the EU ecosystem to make them enablers for territorial and national growth and innovation. The DIH-World Academy provides a wide range of training and mentoring support services to DIHS. Thanks to the structured collaboration fostered by the DIH-World Projects, hubs can respond more effectively to specific needs and provide better services to SMEs in the manufacturing world.
Here you can see a part of the presentation: