Hellenic FIWARE iHub, powering innovation through open-source code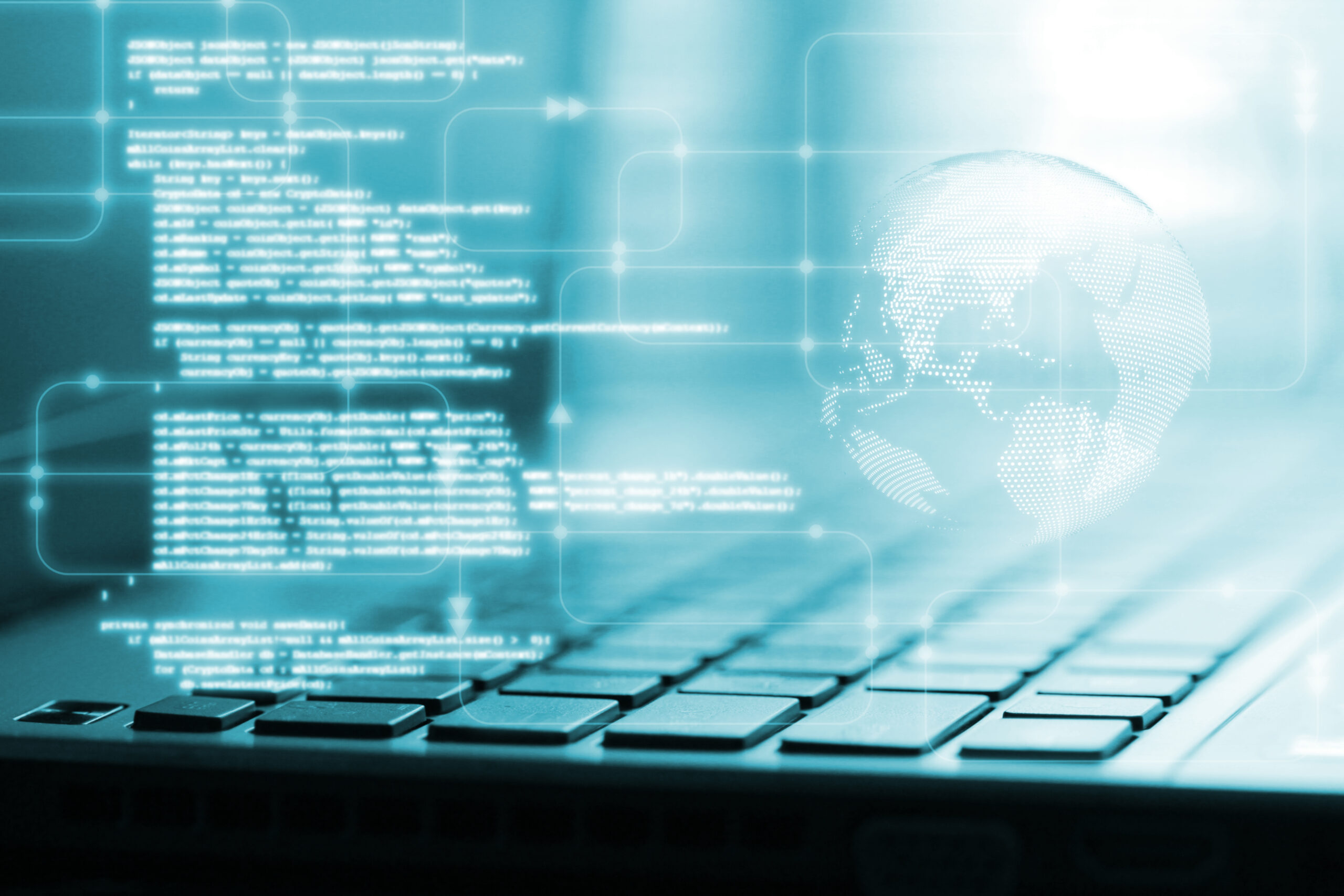 Fiware is an open-source technology that has been growing in importance in the last years. Since 2011 it has been supported by some of the biggest ICT companies of Europe and the European Commission has adopted the interoperable platform as the building block of the Connection Europe facility. Knowing the potential, some of its most advancers Greek users decided to set up the Hellenic FIWARE iHub to help introduce it to the SME and start-up ecosystem locally, regionally and nationally. "Its mission is to inform potential collaborators about the tools and support available while guiding them through collaborative joint proof of concepts and pilots", explains his Business Development Manager, Theocharis Moysiadis. The hub advises business about current ICT solutions based on Fiware relevant to their operations with the expertise and right to certify 3rd party solutions as FIWARE-powered.
And the HelFiHub has several ways of supporting companies. On one hand, the hub makes regular scouting on companies, sectors, initiatives and projects that may be interested in taking up the underlying technology. "After a successful matching has been done, online sessions are set-up and when there is enough interest or instruments in place, HelFiHub provides hands-on support on the realisation of FIWARE-powered pilots", details Theocharis. On the other hand, it works as a one-stop-shop for FIWARE technologies training and educating the company about the technology, the foundation and community, current uses and the offered experimentation platform to build upon it the desired application.
The association recently kicked-off its operations and it that matter the DIH-World contribution will be essential to expand its market. "HelFiHub is excited to be part of DIH-World because it expects to receive mentorship on how to leverage its services and make them relevant to a broader audience across Europe", concludes the Business Development Manager.