DIH-Worlds new Community events on digital twins, funding opportunities and energy efficiency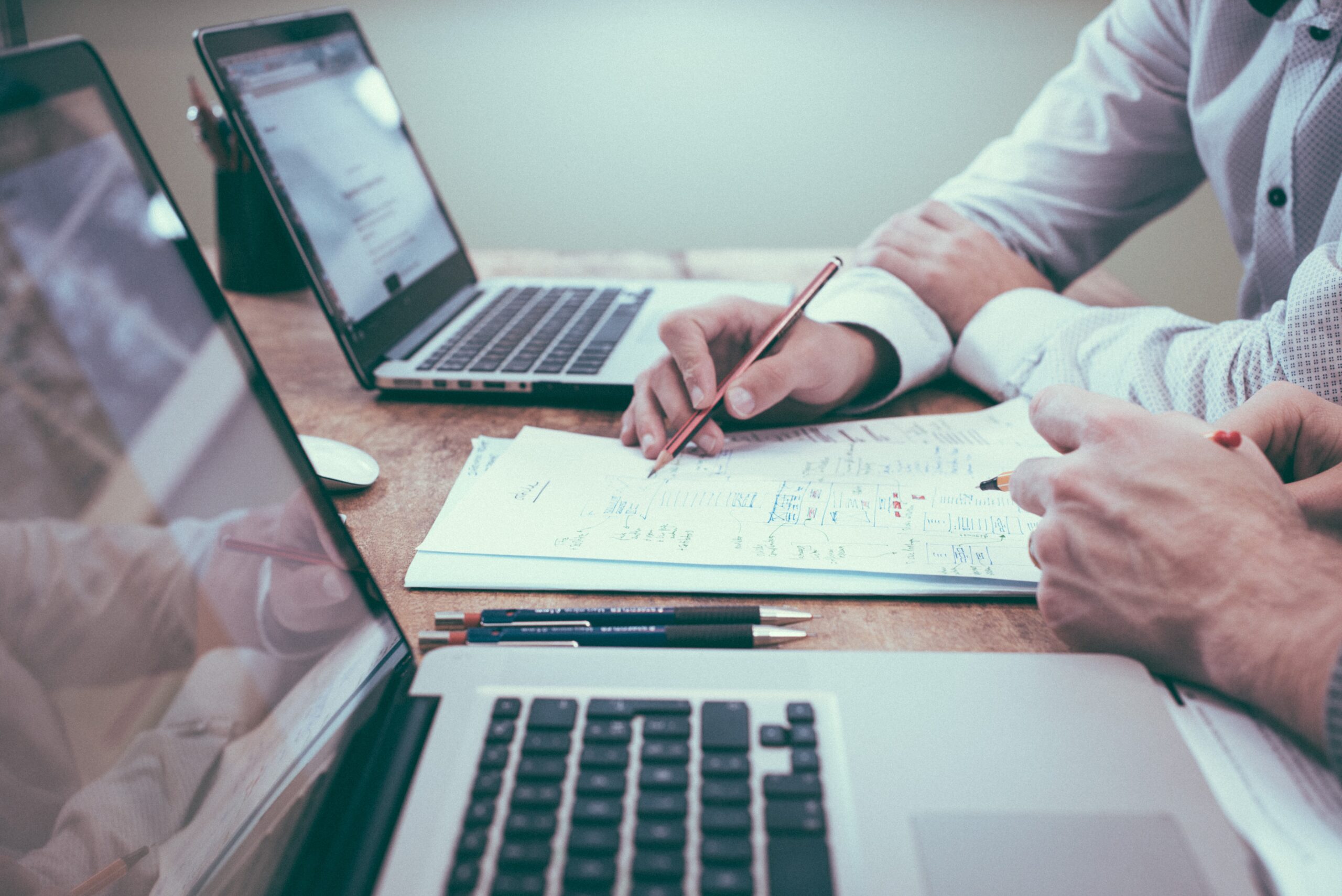 DIH-World has settled three new events for the community on 23rd March at the Agora Events Center in Iasi (Romania), 18th April and 25th April those two online. Their aim is to help companies (especially SMEs) on their digital transformation and adopting new technologies.
All Community Days will cover different topics on how to grow businesses of different areas with the help of the different innovation hubs across Europe. Those events bring the hubs closer and are a great opportunity to get to know their work, services and get answers related to your own project.
Another characteristic of those events is the posibility to check all the new different technologies useful for the SMEs growth into the new and evolving digital space. Checking them from a closer perspective not only brings more knowledge of the area, it also brings to the table new possibilities to work on from that moment on.
EDIH – Katty Fashion Success Project for fashion industry, 23rd March
Digital Innovation Zone (DIZ) has as purpose help the european north-east SMEs and public institutions on the digital transformation. Focusing on the production and health system they also give support on financing sources, specialized support and educational information.
As an example of their success they have prepared an event with DIH-World. They will showcase their collaboration with Katty Fashion brand and revolve around digital innovation, funding opportunities and startups.
25 speakers will take part and Ecaterina Ailiesei, CEO of Katty Fashion, will be the one to showcase the audience the success story of the collaboration with DIZ.
The event will be 23rd March from 10:00 to 17:00 and is mainly targeted to SMEs from Health and Manufacturing sectors. It will be held at the Agora Events Center of Iasi. The sign up is free on the following link.
"Digital Twins", 18th April
IoT Digital Innovation Hub has been created to develop and promote groundbreaking projects with advanced technologies. Due to the emergence of the internet and the power it has to connect people, the aim of the hub is to combine innovative techniques and adapt technology to the preferences of its users.
To showcase their knowledge they organized with DIH-World a new webinar aiming to help companies become more competitive by adopting IoT technologies in ther business / production processes, products and services.
The event will include short talks on the importance of Digital Twins and will cover the topics of DIH-World technology, the energy industry or Formula 1, among others. It will be 18th April from 10:00 to 13:00 online and all the information and register form it is included here.
Mahlzeit Digital #13 with a digital twin for energy efficiency, 25th April
DIH-World aims to accelerate the advanced digital technologies of SMEs by supporting them in building competitive advantages and reaching global markets. Another key factor is the work to strengthen regional DIHs, especially in underrepresented regions across Europe.
Reason why they settled a new session of Mahlzeit Digital. The event will take notes from the previous Community Day on digital twins to deepen on the transformation to sustainability thanks to this tool. This will also be an opportunity to get answers to all the questions related to the energy efficiency.
The webinar will be 25th April from 12:00 to 13:00 in German. You can check more details of the event in the following link.