DIH-World kicked-off the 20 innovative experiments that joined the network through the second open call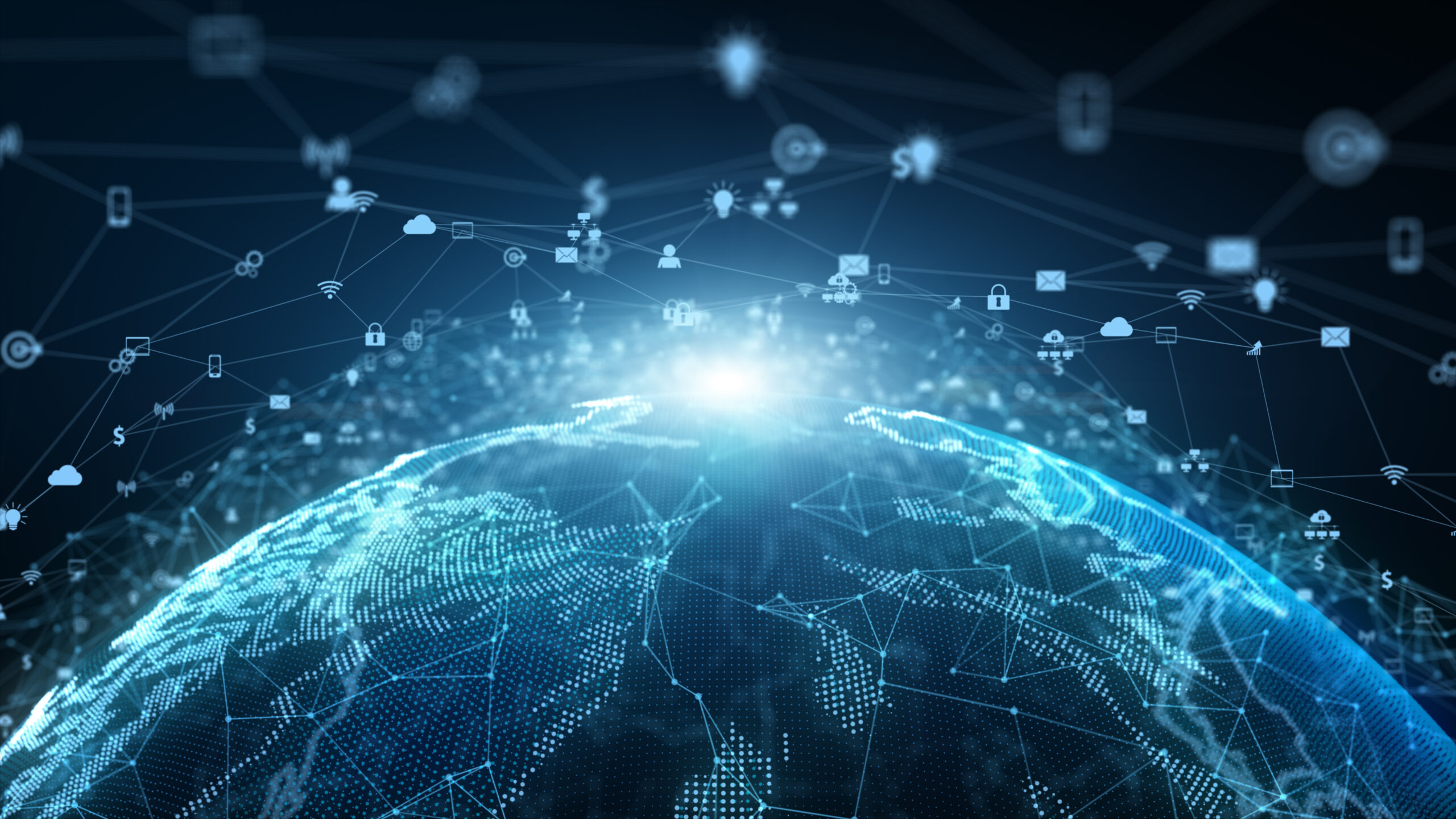 The results of the second DIH-World Open call are already here.
20 innovative experiments, involving 20 European organisations (9 SMEs and 11 DIHs), will be able to integrate advanced digital technologies in their processes, products and services.
The experiments that have started this October will be carried out during the following 9 to 12 months.
Furthermore, the call which seeks to widen the European DIH landscape across Europe, has achieved its goal, adding 6 new countries to the network (France, Germany, Lithuania, Netherlands, Serbia, Romania and Ukraine).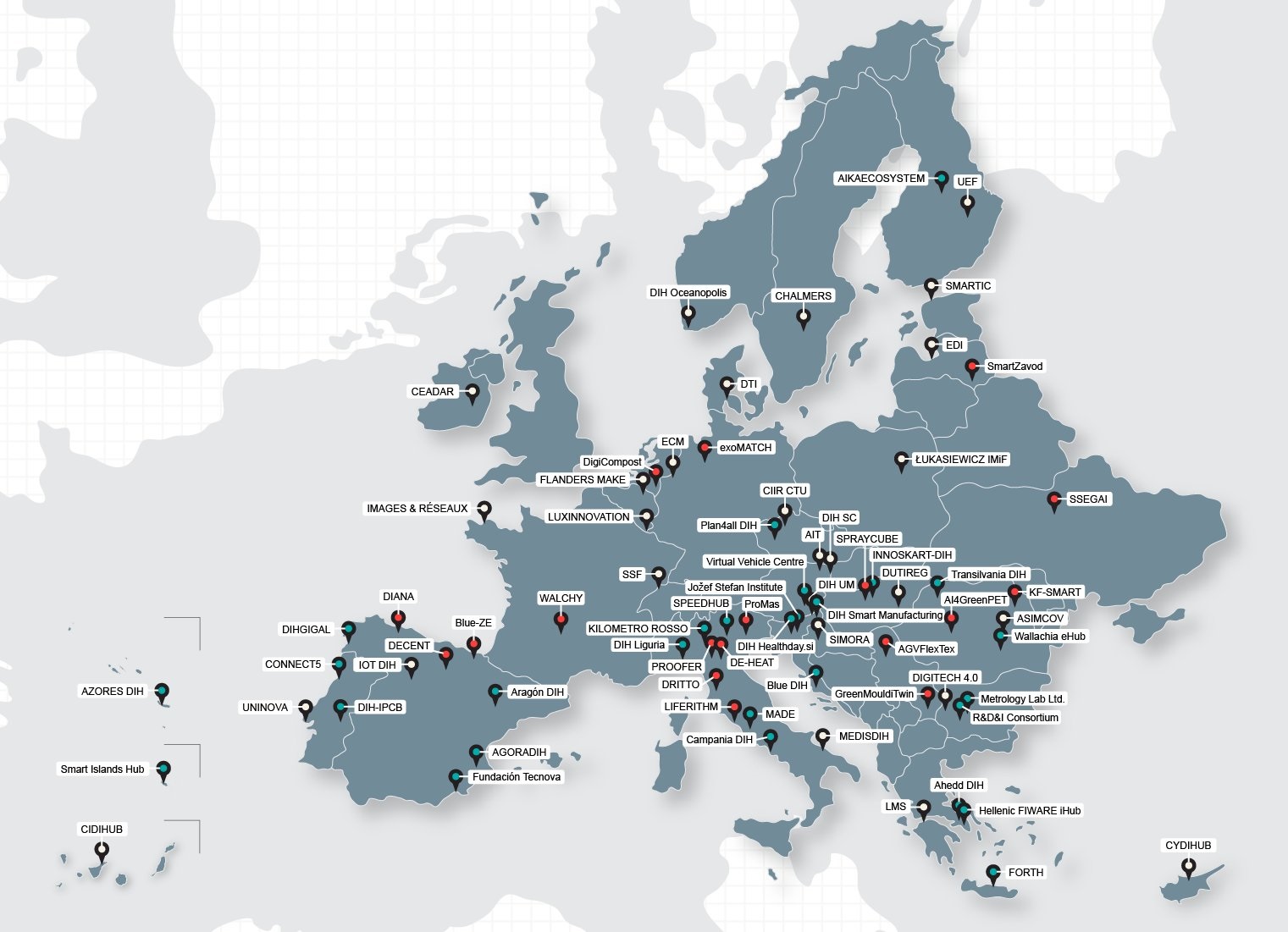 .