DIH-World Community Meeting in Bilbao, Spain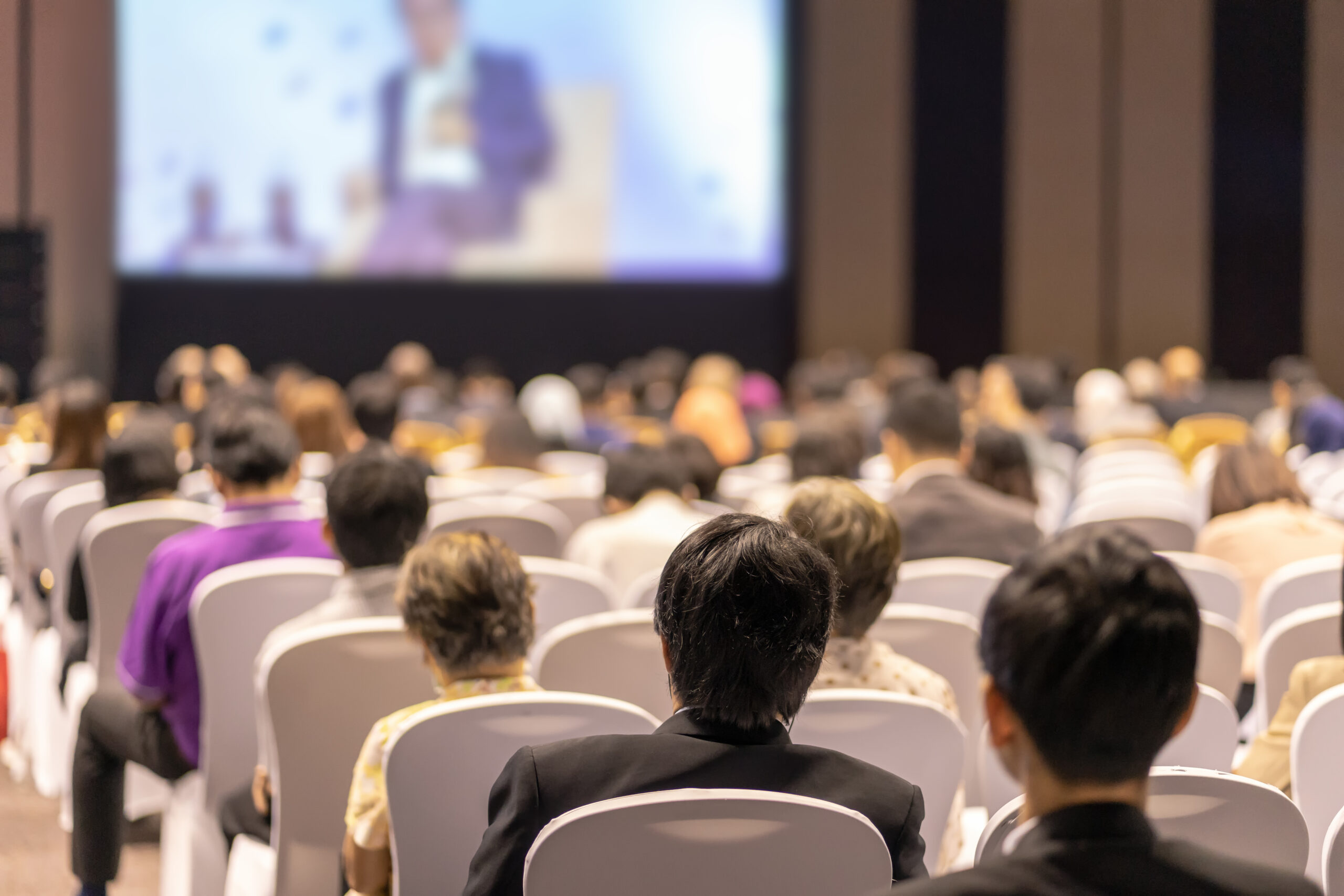 The DIH-World project will bring together their members for a community meeting, held at the Bizkaia Aretoa of Bilbao, the 27th and 28th of April.
The EU-funded project was created with the aim of accelerating the adoption of advanced digital technologies by European manufacturing SMEs. In that sense, the event will serve to connect its members in a lively environment to help boost the European Digital Innovation Hub landscape, fostering collaboration and knowledge sharing between them.
The event will be opened by the project coordinator who will be joined by a representative of the European Commission. This will be followed by a panel debating the best ways to implement successful collaborations with regional ecosystem partners. Speakers will include experts such as Dr. Kaspars Ozols, deputy director of development and senior researcher in the Institute of Electronics and Computer Science (EDI): Dr. Dominic Gorecky, leader of the research group for Industry 4.0 at Switzerland Innovation Park and co-founder of the Swiss Smart Factory; Krassimira Shindarova, coordinator of the Bulgarian Innovation and Technology Hub – DigiTech 4.0; and Susana Larrea, technician of the Strategic Transitions Department at SPRI, the Basque Business Development Agency. After that, good practices in collaboration between hubs that could contribute to the needs of the local SMEs will be further reflected on by another speaker and a discussion will be opened on the matter of the current challenges for SMEs. The event will also include moments of interaction through networking and twining as well as training through workshops.
The DIH-World network amounts to about 50 Digital Innovation Hubs, although it in constant expansion through its calls for proposals, which seek to further strengthen innovation with a special focus on those countries and regions with a lower level of digitisation.
You have here the schedule and the access to the livestream of the DIH-World Community Meeting.