Rainbot, redesigning production after Covid-19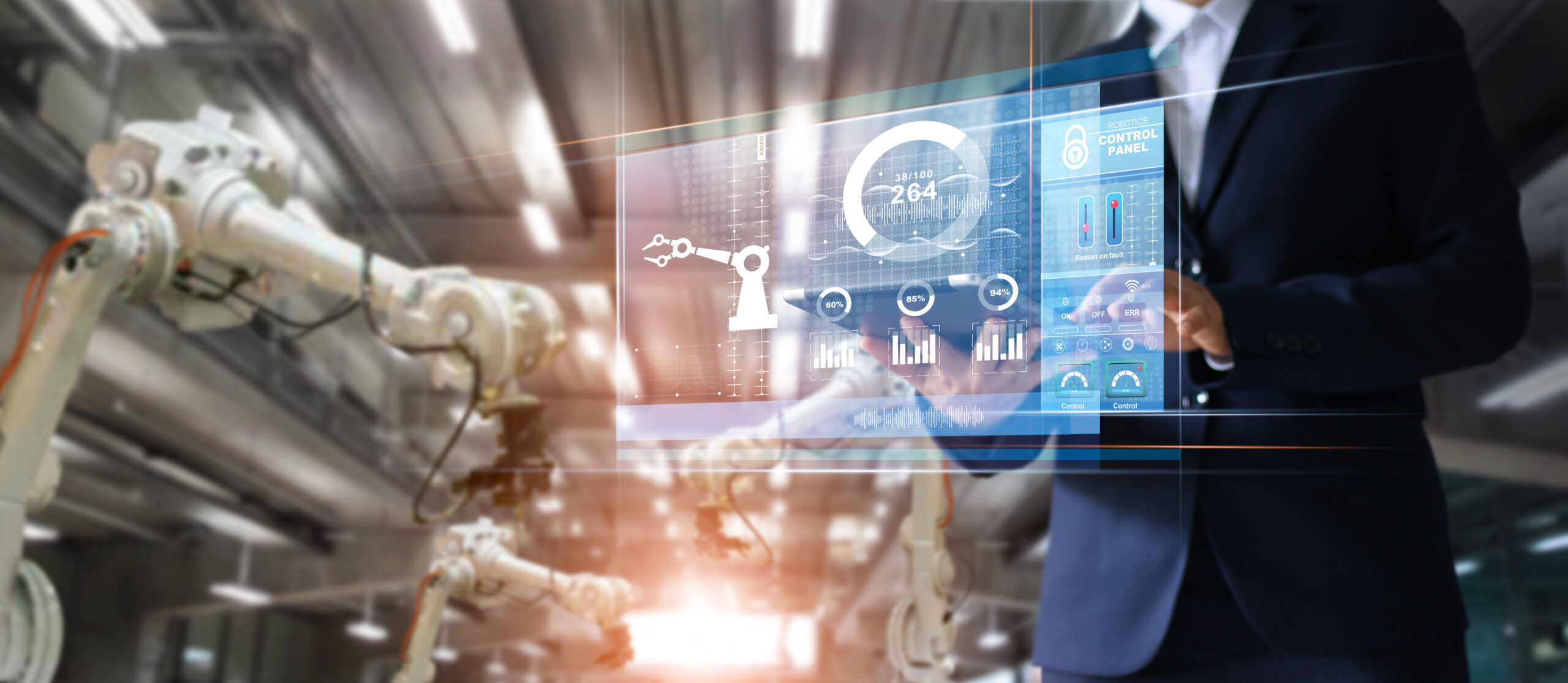 In the last weeks, one of the projects under the DIH-World has been making waves in the Italian industry. An article was published in the sectoral journal "Meccanica e Automazione" about the RAINBOT project "Enhancing collaborative robots technology to assemble smart irrigation system for agriculture", developed by MADE – Competence Center Industry 4.0 and Rainbot S.p.s. This innovative project has been funded by the DIH-World project under the Horizon 2020 program. Its goal has been to cope with some of the challenges imposed in the post-COVID 19 era such as the resilience or ability to maintain production capacity following the restrictions imposed by the pandemic; competitiveness in global value chains, ensuring rapid response to the continuous evolution of demand; and upskilling the workforce, enabling operators to carry out high value-added operations.
RAINBOT intends to address these scenarios by innovating a production line of solenoid valves through the use of a collaborative robot. As a consequence, the well-being of the worker will be improved within the factory, eliminating repetitive manual tasks with low value-added and representing a unique opportunity for the implementation of lean production processes.The innovation of RAINBOT is based on the possibility of redesigning the production system by lightening and speeding up the work of operators in complete safety, reducing the duration of the production cycle, thanks to the system vision and AI, minimizing waste, and identifying MUDA movements.
You can read the article here.