DE-HEAT : INNOVATIVE DESIGN FOR A SUSTAINABLE THERMAL MANAGEMENT OF SEMICONDUCTOR COMPONENT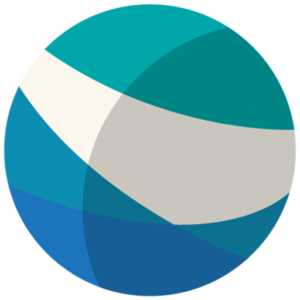 AFIL
DE-HEAT experiment will be held within the microelectronic industry, which has been characterized in the last years by the predominant use of semiconductor components (e. g. MEMS sensor, CPU, chipset) due to their size optimization and performance. Heat is generated by all those components while operating and with the market' need to design embedded devices that are lighter and portable, the system become more complex, and the thermal management reduction is becoming a significant constraint to keep into consideration in the design process.
DE-HEAT will demonstrate how the 3D printed heat sink can improve prototyping, pre-production as well as product development in terms of reduction of costs and time to market.
The final objective will be the optimization of the trade-off between cost, performance and dimension of the final component keeping into consideration also the fact that this new approach with a print-on-demand solution, after testing and validation, would improve the resilience of the supply chain in a period of increasing chip and components shortage with strict dependency from Far East suppliers.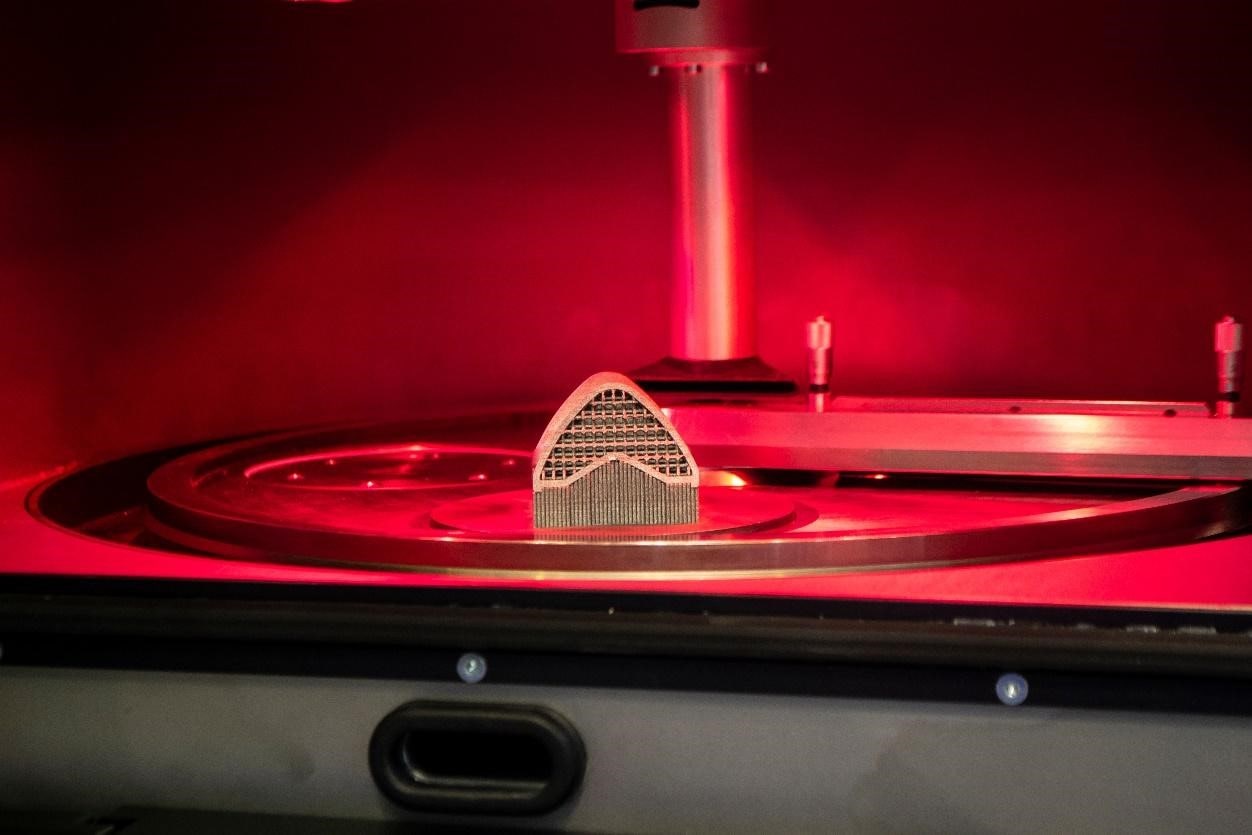 DE-HEAT project will address the following challenges along the experiment:
Testing the effectiveness of lattice structures applied to heat sink; 
Identify the right lattice structure and the best parameters to ensure maximum dissipation; 
Performance improvement and optimization of the microprocessor on which the heat-sink is installed; 
Possibility of creating, through the reticular structures, geometries with large heat exchange surfaces keeping into consideration the mechanical constraints of the final application.
Implementation of the Solution
DE-HEAT experiment will be conducted at first using the design of experiment (DoE) methodology which allows for a component development under different conditions that directly affect the variation, aiming to predict the outcome by introducing a change of the preconditions. DoE approach enriches 3D printing technology with statistical testing techniques.  
It defines numerical prediction models to obtain high-quality parts with a new AM technology, using a planning process with a minimum amount of experimentation.
After some prototypes will be manufactured with 3D printing technology and the validation test procedure will be made using the climatic chamber of FAE Technology with controlled temperature, in order to exclude the influence of an external parameter such as the environmental temperature, and the electronic board will be placed inside the testing ambient. 
After successful validation, the project will help FAE in expanding the added-value services offer through the fast prototyping platform MyFastPCBA (www.myfastpcba.com) which is one of the few European digital platform to quote and order prototypes of electronic assembled boards (PCBA) that is helping a lot of end-customers to speed up the development cycle phases; the integration of the 3D printed component supply within the platform will enrich the innovative solution and setup a new standard in the technology offer.