exoMATCH – Intelligent Exoskeleton/Task Matchmaking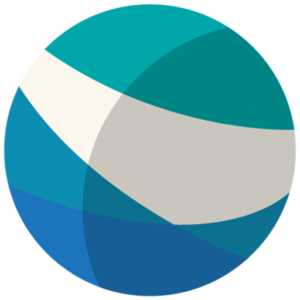 BIBA
The WearHealth solution is an AI-driven digital companion app and wearable sensor kit that digitalizes the process to implement passive occupational exoskeletons OEs. The digital solution will provide insights during the whole customer journey, from the initial technological scouting to the final implementation, to guarantee a successful adoption of passive OEs, and thus, a greater reduction of MSDs.
The objectives of the innovative experiment are:
(1) increasing HSE Managers awareness about the applicability of industrial exoskeletons by 40%;
(2) increasing HSE Managers willingness to adopt industrial exoskeletons by 50%; and
(3) reducing the industrial exoskeletons testing costs by 60%.
The main technical objectives are:
(4) validation of the video-based assessment methodology for exoskeleton/task matchmaking
(exoMATCH feature) in the industrial test bed at BIBA;
(5) expanding a database of industrial exoskeletons with features and specifications; and
(6) developing an automated system for reporting.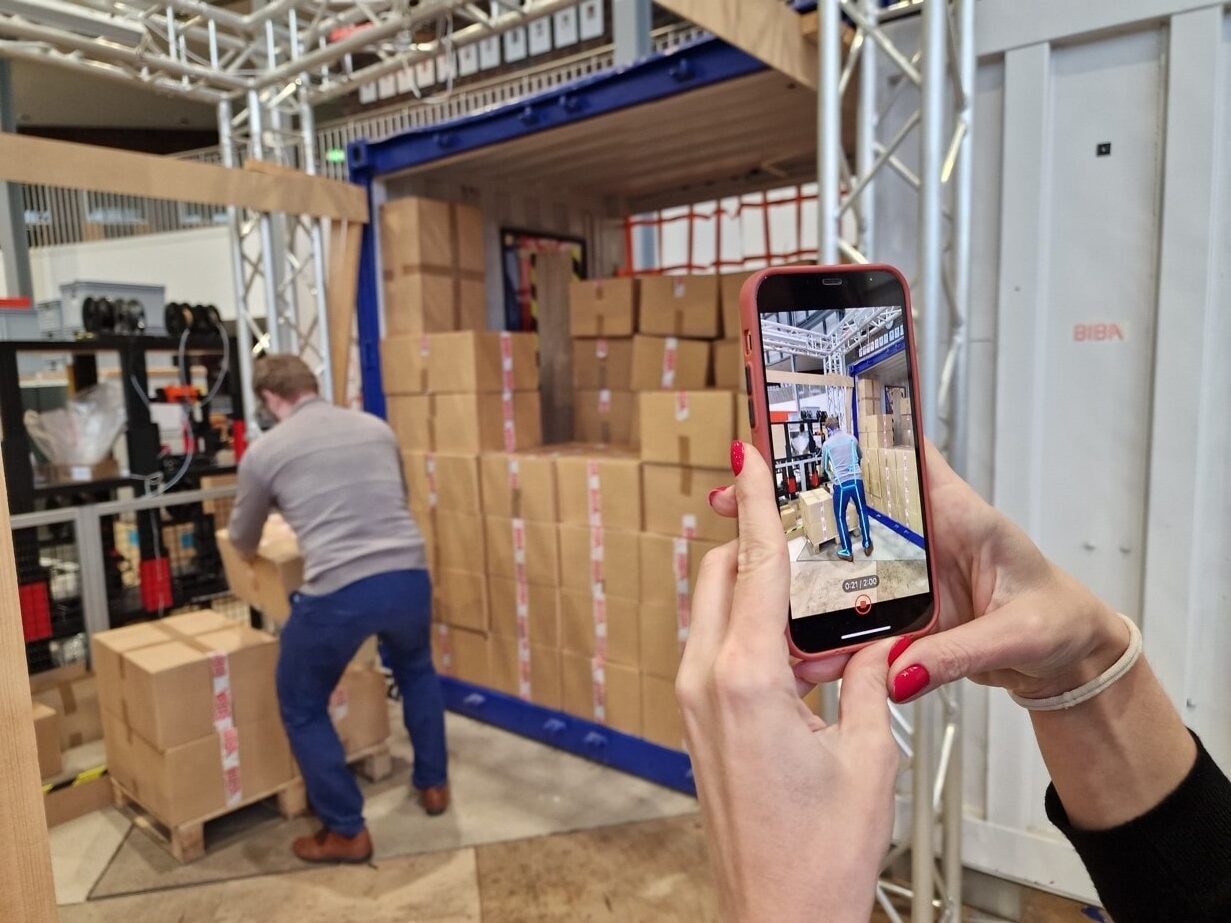 Even with the increasing automation and digitalization of industrial processes, manual operations are still essential to companies because many tasks cannot be fully automated due to technical or financial reasons. Besides, due to the aging of the workforce and the shortage of younger workers joining the labour market, industrial companies struggle to find the right manual workers and to keep them fit for work now and in the future. Consequently, ergonomic injuries are one of the most common workplace injury categories today. Estimates suggest that over 30% of incidents resulting in days away from work were due to ergonomic-related injuries, affecting 44 million workers annually and contributing to an economic burden of 2% of the EU gross domestic product.
Traditionally, ergonomists rely on workstation and/or job redesigns to reduce the ergonomic risks placed on manual workers. However, in many instances, traditional solutions cannot be successfully implemented. For that reason, the adoption of one emerging workforce augmentation technology, occupational exoskeletons (OEs), has shot up in recent years. These interactive systems have the potential to decrease the number of musculoskeletal disorders (MSDs) and engage manual workers by supporting certain motions and postures using either unpowered (passive exoskeletons) or powered forces such as electric motors (active exoskeletons). Most companies are implementing passive OEs because they are much cheaper, easier to use, and lighter than active ones. However, the adoption of passive OE is lagging because, among other reasons, they do not have complementary digital services to improve how they are implemented at scale and better engage workers.
The main problems arising from the poor digitalization of passive OEs are:
Costly and slow sales process

Inability to showcase tangible short term KPIs for users and customers

Poor user engagement over the long-term leading to unsatisfactory ergonomic outcomes
Implementation of the Solution
The Exoskeleton Matchmaking feature, "exoMATCH", is a video-based ergonomic pre-screening to showcase in a few clicks through a personalized report if there is a good fit between manual tasks and OEs. In order to validate the reliability, robustness and usability of this feature, two different test setups will be conducted in the industrial test bed at BIBA (Bremer Institut für Produktion und Logistik) which is a DIH located in northern Germany, Bremen. The experiments are placed in the logistics sector and include different technologies like Internet of Things, Data Analytics, Artificial Intelligence, Cloud Technologies, and Sensors.