MANDOLIN – sMart plAtform for regioNal fooD shOrt suppLy chaINs
Czech Republic (a part of West Bohemia in the Posumavi Region)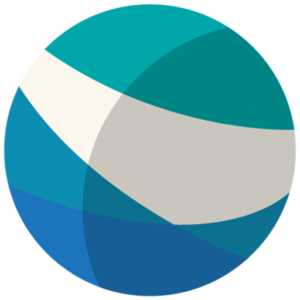 Plan4all
The overall objective of the MANDOLIN project is to support Regional Short Food Supply Chain by secure system to guarantee access to necessary knowledge related to food production from region and sharing knowledge across all chains including food producers, primary producers (farmers), retailers and consumers  in a secure form.
The result will be a prototype of a solution integrating in secure form Internet of Things; Data analytics; Artificial Intelligence; Cloud technologies, Interaction; Cybersecurity to support local production of food, circular economy and local consumption.
The main challenge of the experiment is to integrate existing high level technological solutions into one platform and integrate it with block chain technologies to support production of small producers and regional circular economy and food safety. The SME food producers have limited access to digital technologies, information about production and also logistic tools. The solution will support regional innovation as well as the regional economy. The concept is to offer to small producers a cloud  platform combining principles of Software as a Services (SaaS) and  Data as a Services (DaaS).
This solution will not require investment for small producers, they will pay only for selected services. Other topics will be communication with primary producers on the basis of secure communication. Every partner will have possibilities to decide, with whom will be shared data. The solution will also support sharing of data about products with customers. The solution will be based on existing components, which were partly developed commercially, partly as part of previous projects and some of them were developed as part of INSPIRE Hackathons organised by Plan4all DIH.
The proposed solution will be implemented via 6 work packages (WPs) that are described below.
WP1: Management: The task will be focused on administrative and financial management and communication with DiH World Team.
WP2: Stakeholder management: The task will be focused on building a community of small producers and other members of the short food chain and management of this community and support extension of services.
WP3: Cloud and BlockChain: The task will allocate virtual servers on Lesprojekt cloud and will deploy there Blockchain library and selected components necessary for experimentation.
WP4: Component integration: This task will be responsible for integration of all components of the system into one operational solution.
WP5: In situ demonstrator: The task will be focused on training of stakeholder group and practical trial with all solution with initial set of stakeholders.
WP6: Dissemination and exploitation: The task will be focused on dissemination of results, preparing exploitation strategy and IPR agreement.