CYDIHUB: bringing the fourth digital revolution to Cypriot Enterprises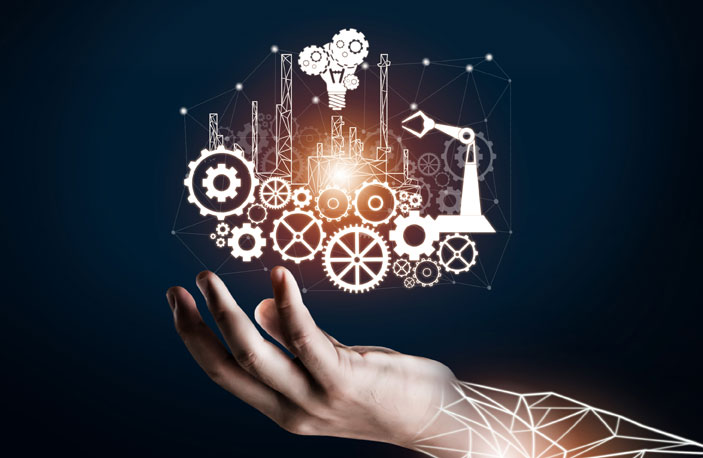 CyRIC is a regional network hub of research, innovation, business and industry organisations, utilizing state of the art infrastructure, in order to bring the fourth digital revolution in Cyprus by offering cutting-edge digital technology innovations and services to the manufacturing industry. The organization is coordinator of the Cyprus Digital Innovation Hub(CyDiHub). Operations Manager, Moyses Moyseos , states "the vision of Cyprus Digital Innovation Hub (CyDI-Hub) is to bring the Fourth Digital Revolution in Cyprus by developing cutting-edge Digital Technology Innovations and helping Cypriot Enterprises adopt and benefit from them". The company's vision is to address key industrial challenges in Cyprus on a well-defined set of SMARTS (Specific, Measurable, Achievable, Realistic and Timebound) objectives.
Also, CyDI-Hub is committed to make an impact towards accelerating and enhancing R&D&I investment towards the direction of industry digitization, and aims to establish a Nationwide DIH that brings together the necessary critical mass for having a significant impact to S3CY priority sectors. "Currently, CyDI-Hub is consisted of 22 inhouse personnel at its core with more than 80 of their capacity directly related to the experiment", Moyseos says. Services that the company offers focuse in: Business Support, Incubation Services, Technical Support and Commercial Technical Services.
Being part of DIH-World
In words of Moysesos, "being part of DIH-World has enabled us to directly apply and demonstrate to the world the capabilities and the unprecedented potential of Digitization directly applied into the industry. As local coordinators of the regional experiment has fulfilled our commitment to support the efforts of the local ecosystem towards digitization and technological advancements whilst showcasing these efforts through the network of DIH-World." .