Digitalisation, innovation and increased efficiency on forest machinery in Finland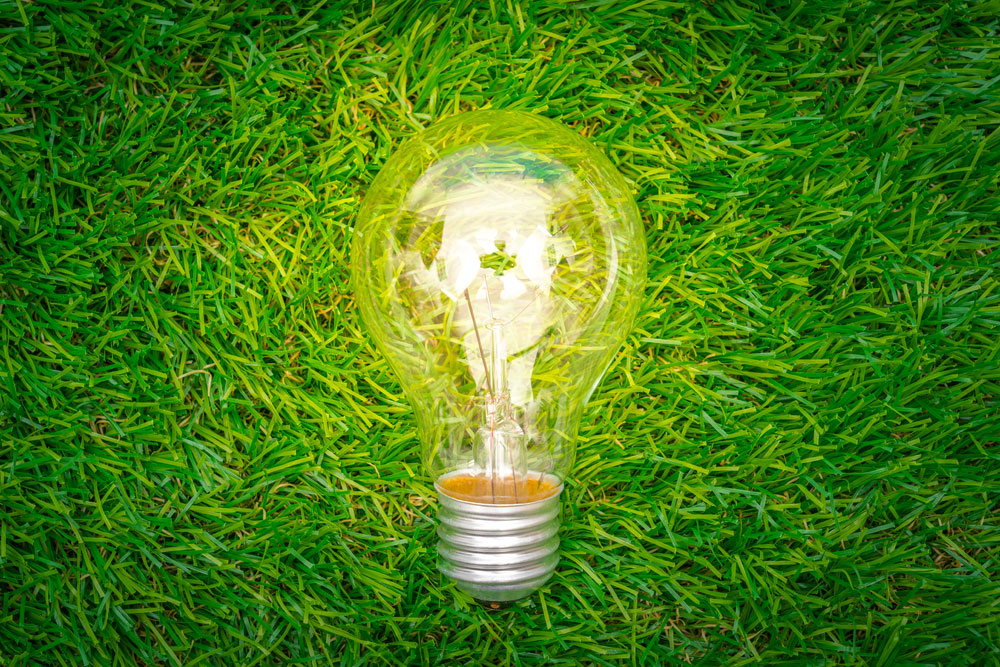 Fomatec Ltd is a service provider for forest harvesting companies, focusing on improving the service level with technical solutions, such as service applications, robotics and innovative products for harvesters. Forest industry plays a major role in FInland's economy and forest industry productos account for almost 20 per cent of Finland's total exports. Digital transformation is changing the way how forests are maintained and harvested. However, while technologies used in forest machines have continuously evolved, the ecosystem and services around forest machines keep falling behind. Smart Order Service Experiment focused on digitalization of forest machinery & services order process. The experiment was conducted in Eastern Finland together with DigiCenterNS (DigiCenter North Savo) DIH (Digital Innovation Hub) and Fomatec Ltd (SME) and the prototype of new order system was acceptance tested in facilities of Fomatec's customer Motoajo Ltd. Formatec CEO, Mikael Korkman lists some of the betefits of the experiment, such as increased customer satisfaction, better transparency of order management, and increased effectiveness of processes due to automated order processing, not to mention that efficiency of harvesters fue to sharp saw chain and just-in-time delivery shall result in reduction in carbon footprint in forestry.
On the other hand, DigiCenterNS DIH supports North Savo Region companies (where the experiment has taken place) in their digital transformation journeys by providing services that improve digital skills, foster technology testing and increase networking of companies. Located in Eastern Finland and coordinated by Savonia University of Applied Sciences and University of Eastern Finland (UEF), the hub has started as an European Regional Development Fund project and is currently participating in two others funded projects: DIH-World and Digital and Intelligent Management of Service Operation (DAIM) . Customers include SMEs in areas of manufacturing, energy, health, tourism, large companies in manufacturing, start-ups in health, public sector, and other regional ecosystems. Many of these companies need to upgrade their processes to match the needs of digital age and deploy new technologies, such as cloud, RPA, and AI, as well as promote digitalization of workplace through digital collaboration and task management tools. "At the moment, DigiCenterNS DIH has around 10 active RDI pilots running with our clients", says Keijo Haataja, Project Manager of the company.
Supporting companies as a DIH
DigiCenterNS staff has wide experience and know-how on service development, ICT project management, and digital service management which are important for the smart order services experiment. Among other services the company covers, Haataja lists: Technology and and Knowledge Transfer, R&D&I and Funding and Project Preparation. In addition, another role during the Smart Order System experiment is to support Fomatec in creating, deploying, and introducing the smart order service, which consists in a few tasks such as requirements workshop, Documenting User Stories, Reviewing Sprint Outputs, user interface design, system testing, introduction of smart order service and identification and management of service improvements.
Undoubtedly, benefits of being part of the DIH-World are, according to Korkman, "conducting extremely interesting experiments together with SMEs and improved visibility through EU wide collaboration network".