DIH-World will address the digital innovation hubs divide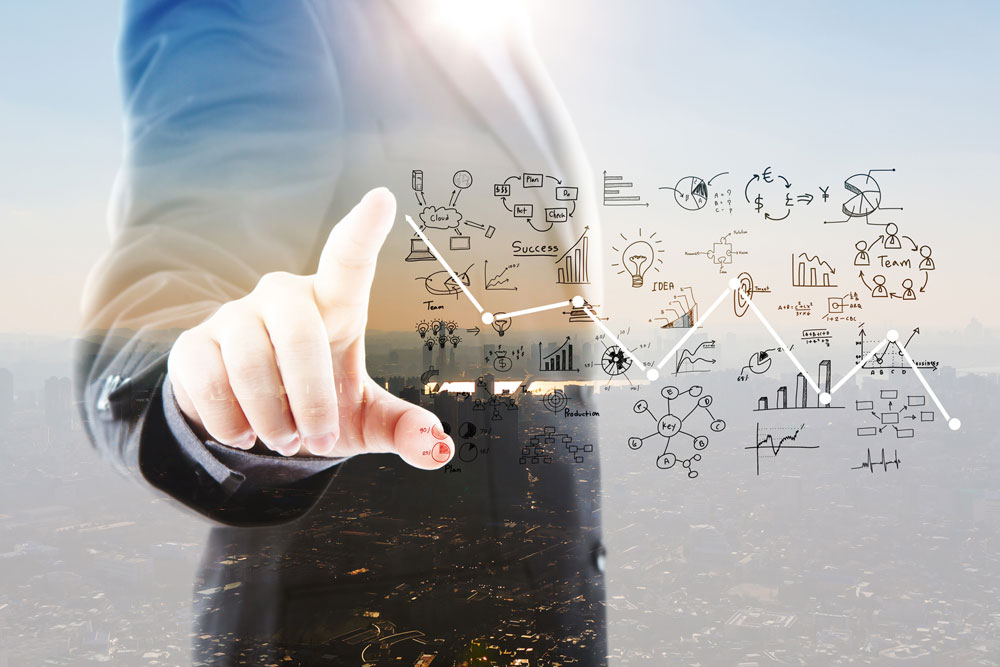 Innovation Hubs are emerging all over Europe. More than 500 DIHs have been catalogued, of which 300 are fully operational and the rest are in development. However, in terms of geographical coverage, there are significant disparities among Europe's regions and Member States. Less than 20% of the catalogued DIHs are located in Eastern Europe, while almost half of them are based in Germany, the Netherlands, France and Spain. Countries such as Bulgaria, Greece, Hungary, Poland, Portugal, Romania and Slovakia are under-represented – resulting in a "digital innovation hubs divide" – similar to the digital divide.
DIH-World aims to harmonise and widen the landscape of European DIHs across all of Europe to address the "digital innovation hubs divide". Stay tuned and don't miss our Open Calls!