New webinar: Digital solutions for forestry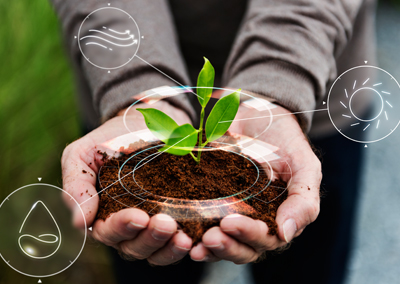 DIH-World, in collaboration with two Finnish DIHs, DigiCenterNS DIHi and Arctic Data Intelligence and Supercomputing Ecosystem DIH, is organising a webinar on digital solutions for forestry. This webinar will take place on 18th February at 1PM CET and focuses on discussing digital transformation and presenting digital solutions for forestry domain.
The webinar is targeted to both companies (especially SMEs) and research organizations as well as students (technology, computer science) of University of Eastern Finland and Kajaani University of Applied Science.