Sustainable and efficient agriculture with Tecnova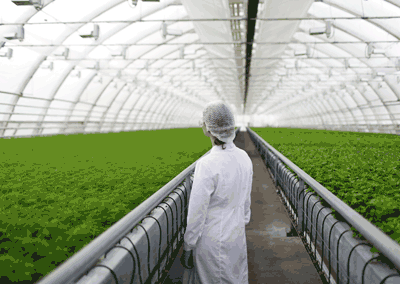 Tecnova is a research centre focus on auxiliary industry and services for agriculture, especially in the domain of intensive greenhouse agriculture. Their headquarters are in the South of Spain, in Almería, where the largest concentration of plastics greenhouses in Europe is located, with over 30.000 ha. "In this innovative environment we are helping companies and farmers to move to a sustainable and efficient agriculture to face feed challenges", sustains Guadalupe López, Project Manager in Tecnova.
As a DIH, Tecnova is supporting companies by providing them human resources and technical facilities, such as labs, pilot plants, greenhouse trials area, etc., to boost their innovations to the market.
"Being part of DIH-World Network is a fantastic opportunity: we will improve our networking with partners to learn and help SMEs in new developments and access to market", Guadalupe explains.
Welcome on board; we expect you will establish a strong cooperation with the network during the following months.