Take part in our consultation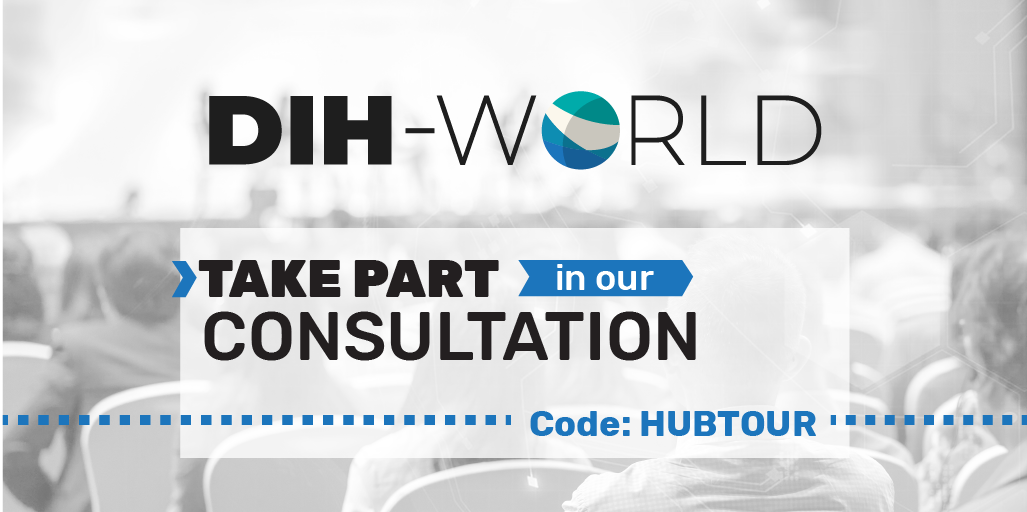 We would like to invite you to give your opinion and help us to define the green and digital transitional pathway of the tourism sector. The survey will steal you less than a minute and your collaboration will be very valuable for us.
This consultation was presented during our webinar "Islandihs Dihs Opportunities: Open Calls & Collaboration", held on 28th of June, which had the objective to inform DIHs on what's in for them in current open calls and to inspire participants by showcasing successful innovative experiments implemented in the islands.
Click here to participate in our consultation using the code HUBTOUR.
Thank you very much!