The Report on the first DIH-World Working Group event dedicated to local policymakers and DIHs is online!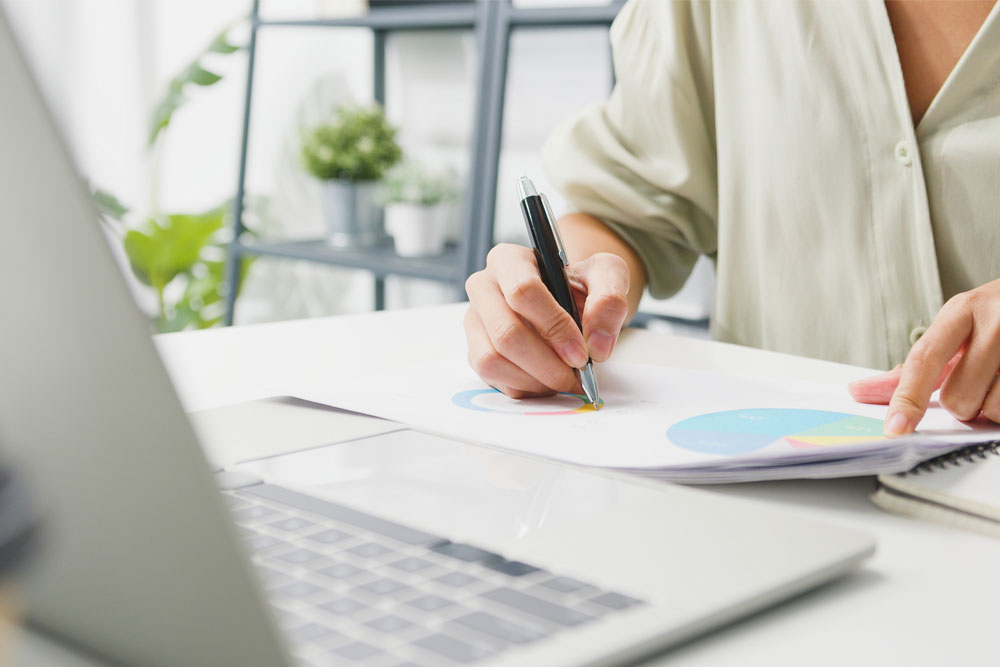 The event – organised by PwC – was the first meeting of the DIH-World Working Group, which is composed of local and regional representatives deeply rooted in the implementation of Industry 4.0 national initiatives and other relevant initiatives, and representatives of DIHs different European countries.
This community will be progressively expanded to foster a virtuous cycle in which DIHs and policymakers can collaborate both at national and regional level also on concrete projects, e.g. by jointly contributing to the Smart Specialisation Strategy of regions.
In the future, the Working Group will meet regularly online and onsite to ensure the flow of information and best practices between regional, national and European initiatives.
If you would like to share your feedback or any comments, please do not hesitate to contact: